Twitter tests expanding character limit to 280, up from 140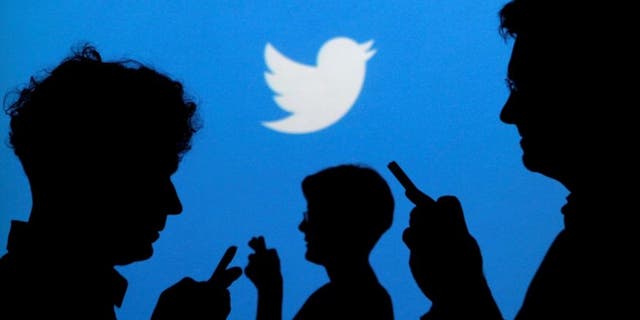 NEWYou can now listen to Fox News articles!
Twitter announced that it would be testing a new feature "with a small group" that would let them send tweets of up to 280 characters, double the current amount.
"We want every person around the world to easily express themselves on Twitter, so we're doing something new: we're going to try out a longer limit, 280 characters, in languages impacted by cramming (which is all except Japanese, Chinese, and Korean)," Twitter product manager Aliza Rosen wrote in a blog post.
In a tweet, the company's CEO, Jack Dorsey, called it a "small change, but a big move" for the company.
In making the move, Rosen added that the 140 character limit "is a major cause of frustration for people Tweeting in English, but it is not for those Tweeting in Japanese."
TWITTER EXPLAINS WHY TRUMP'S ACCOUNT HASN'T BEEN SUSPENDED
Only four tenths of one percent of Japanese tweets have 140 characters, compared to 9 percent of tweets in English.
Rosen added that the company wanted to try out the change with a small group, before it made a decision to launch the feature site wide. There's also the potential that the 140 character limit could cause some backlash for the company.
Some users wondered whether President Trump would be part of the test group. Twitter co-founder Biz Stone said that he was not part of the test group.
"We understand since many of you have been Tweeting for years, there may be an emotional attachment to 140 characters – we felt it, too," Rosen wrote. "But we tried this, saw the power of what it will do, and fell in love with this new, still brief, constraint. We are excited to share this today, and we will keep you posted about what we see and what comes next."
Follow Chris Ciaccia on Twitter @Chris_Ciaccia. This story has been updated to add that President Trump is not part of the test group.