Tweeting for Dollars: Charlie Sheen's 'Cash Cow' Page Spotlights New Age of Advertising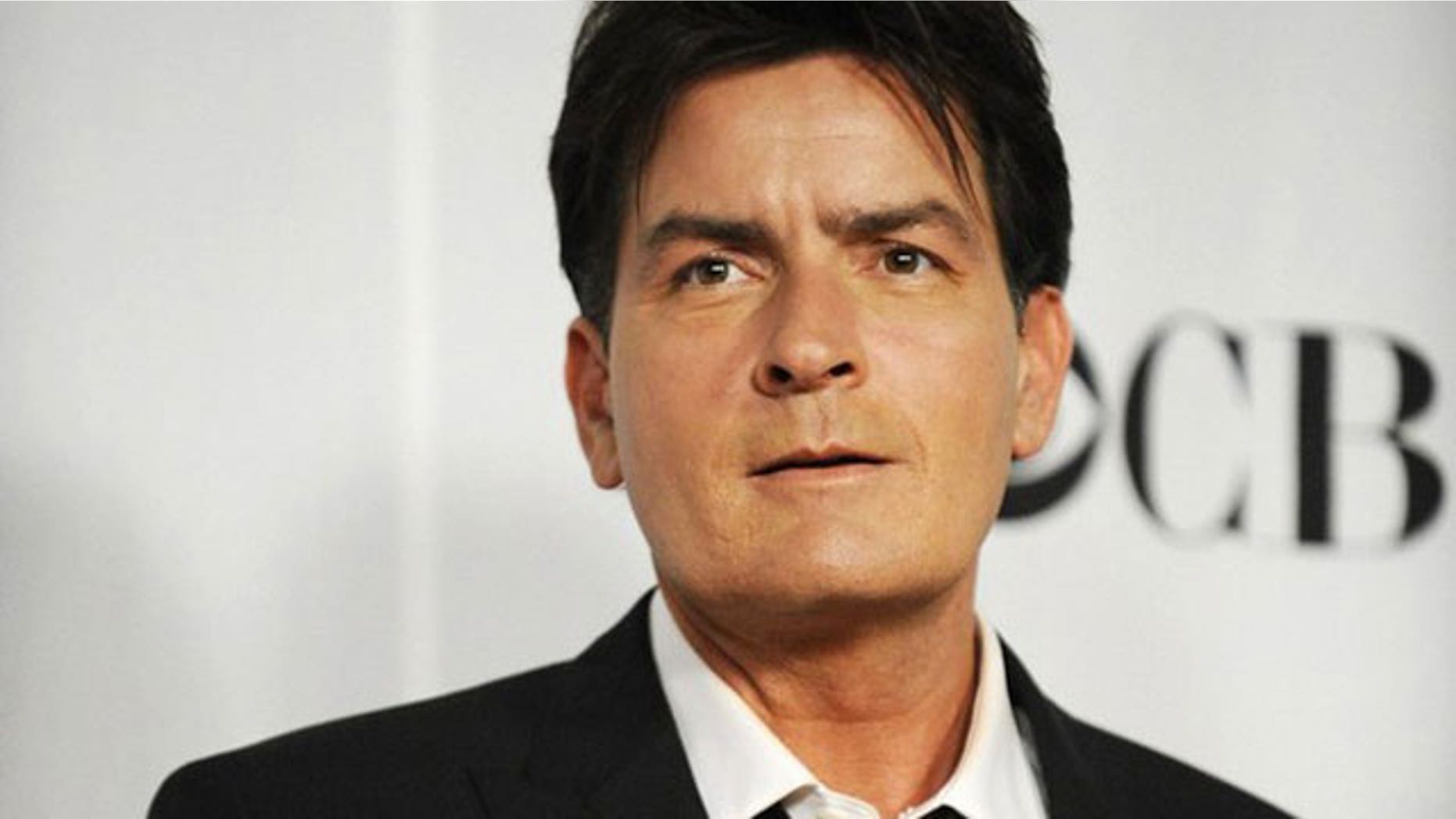 For Charlie Sheen, 140 characters may be worth a million dollars.
Out-of-work actor Charlie Sheen recently confessed plans to join Twitter -- with the intention to make $1M from the "cash cow." He's not alone. Celebs across the country are trading tweets for tender, leading some to fear social networking has become more a means to push products than connect with friends.
Last week Sheen announced that he was partnering with Tweet brokering company Ad.ly. after the cancellation of "Two and a Half Men."
The actor told TMZ that he was looking to make a fortune through the site, adding "I'm unemployed."
In less than a week, Sheen boasted more than two million followers on Twitter, setting a new Guinness World Record. But Sheen isn't alone in his quest to earn the big bucks via the social networking site.
Celebs like 50 Cent, Snoop Dogg, Kim Kardashian and Audrina Patridge are all on Ad.ly.'s payroll. So lucrative is the business that Kardashian brings in a whopping $25K per Tweet.
"As TV, radio, magazine, and newspaper circulations decrease, more people are consuming media on the internet. Advertising dollars will be poured into social networks, blogs, and traditional media sites because that's where the audience is going, it's cheaper for them, and they can measure their campaigns effectiveness," Dan Schawbel, personal branding expert and author of "Me 2.0" told FOX411's Pop Tarts. "Facebook's advertising revenues are predicted to be $4 billion in 2011, which shows you the true power of where the industry is going."
Founded in 2006, Twitter began as a grassroots microblogging service, quickly attracting a following from celebrities.
Singer John Mayer told us last year that he planned to quit the site as soon as it became too commercial, a promise he fulfilled last September when he deleted his account.
"Twitter is fun, but I'm going to get off as soon as it becomes like, 'Skippy Peanut Butter Presents Twitter," he told Tarts in 2009.
Since then, his predictions appear to have come true. Kardashian has plugged various endorsements and 50 Cent recently came under fire after making a cool $8.7 million after encouraging his followers to invest in a money-losing penny stock.
For his part, Sheen has yet to be paired with a  company, the Wall Street Journal reported.
"We're just trying to let the dust settle and field the inquiries," Ad.ly CEO Arnie Gullov-Singh said of Sheen's new tweet-for-pay career. "The biggest problem we're having now is figuring out what it's worth. Everything he posts turns into a trending topic."
But while this modern-day style of advertising certainly boosts the bank account of a celebrity, does it also do big things for corporate America's bottom line? Ad.ly lists over 150 advertisers connected to the program, including the likes of Best Buy, Sony, Covergirl, American Airlines, Old Navy and AOL.
"It's debatable if a tweet from a celebrity will be influential enough to stimulate purchasing behavior and it has yet to be proven. Kim Kardashian was paid $25,000 by Armani for a sponsored tweet that generated 40,000 users to Armani's website in less than 24 hours,"Schawbel told Tarts. "There is no doubt that a celebrity tweet is perceived as an endorsement and it gives brands more visibility on social networks, which are growing fast. [But] that doesn't mean that any products were sold."