Trump's transgender military ban slammed by tech execs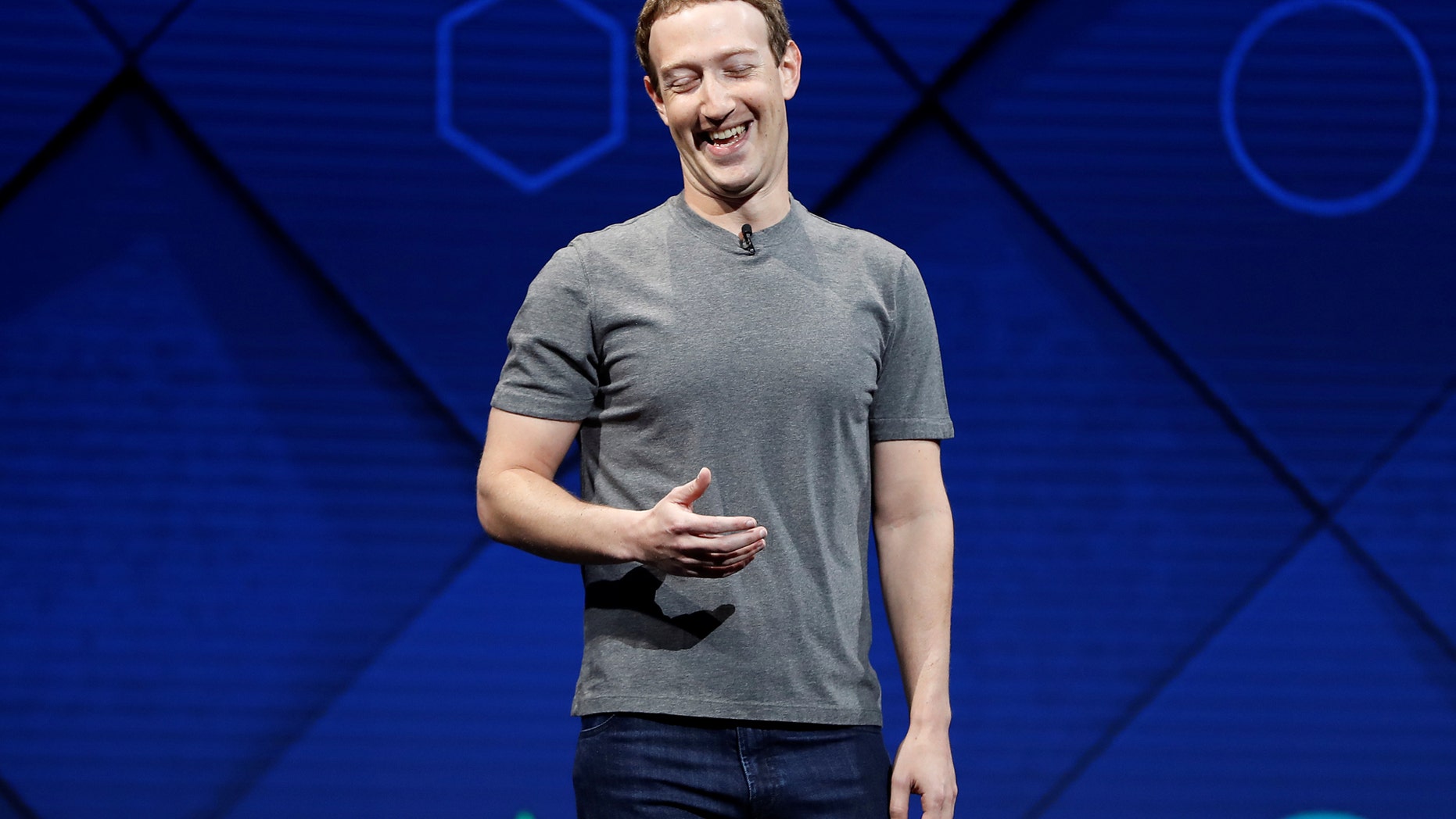 Technology executives, including Facebook CEO Mark Zuckerberg and Google CEO Sundar Pichai took to social media to voice their displeasure over President Donald Trump's latest stance on transgendered people in the military.
In a Facebook post, Zuckerberg said, "Everyone should be able to serve their country -- no matter who they are."
PRESIDENT TRUMP ATTACKS AMAZON ON TWITTER, SAYS IT DOESN'T PAY 'INTERNET TAXES'
Google's Pichai, who was recently added to the company's board of directors, took to Twitter to voice his opinion.
Apple's Tim Cook also tweeted about the ban, writing, "We are indebted to all who serve."
Early on Wednesday, President Trump tweeted that after speaking to his generals and military advisers, transgender individuals will not be accepted or allowed to serve in any capacity in the U.S. military.
Following the tweets, the Pentagon put out a statement, referring questions about the President's comments back to the White House, while saying it would work with the White House to address any forthcoming changes to policy.
"We refer all questions about the President's statements to the White House," Capt. Jeff Davis, a Pentagon spokesman said. "We will continue to work closely with the White House to address the new guidance provided by the Commander-in-Chief on transgender individuals serving the military.  We will provide revised guidance to the Department in the near future."
Fox News' Lucas Tomlinson contributed to this story. This story has been updated to include Tim Cook's comments.