'Tormented' woman gets $500K in revenge-porn case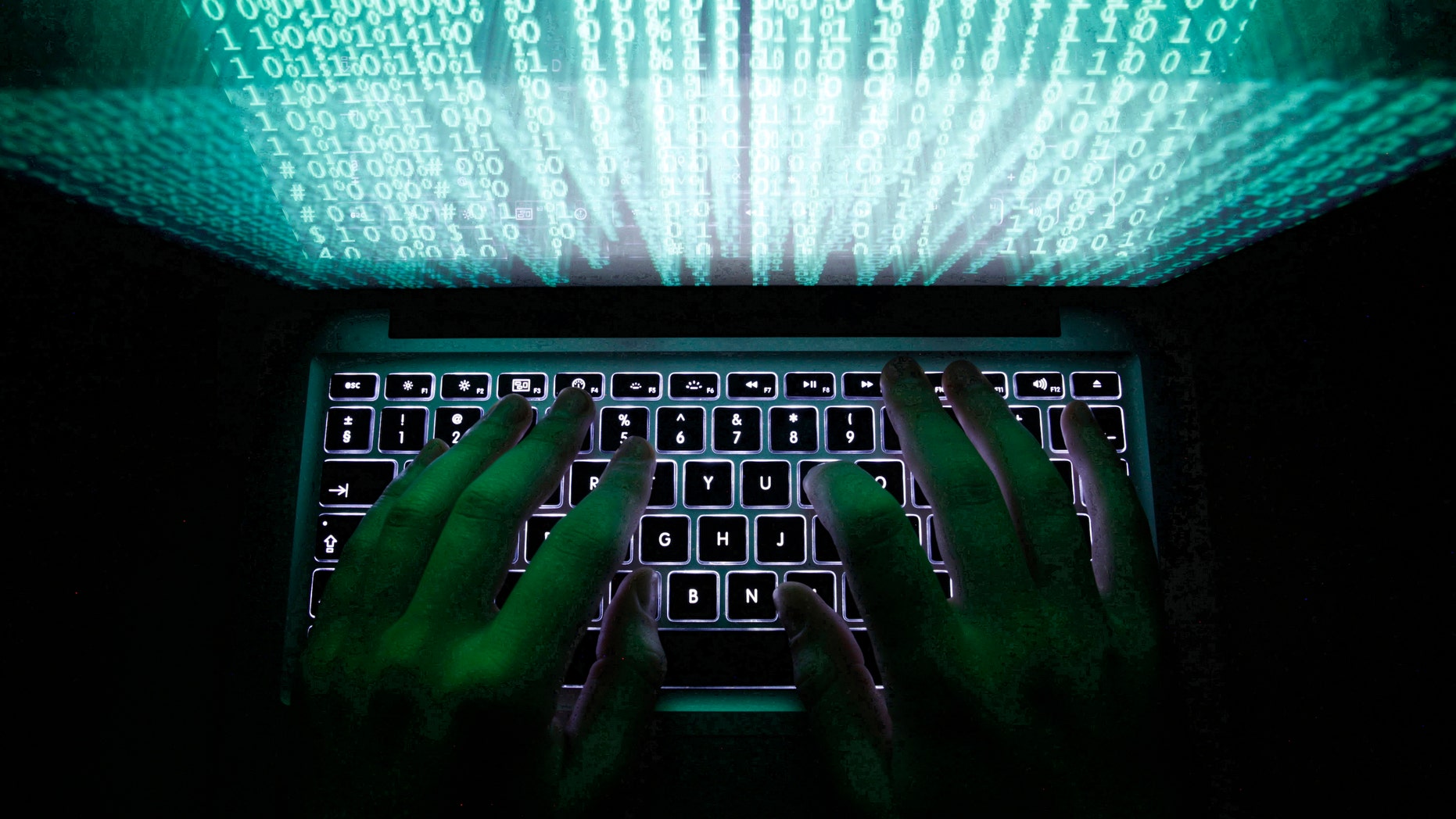 Those contemplating getting under an ex's skin by publicizing pictures showing too much skin may want to check this case out of Michigan first. In what's being billed as possibly the state's first "revenge porn" suit to end with a monetary payout, Oakland County Circuit Court Judge Martha Anderson on Wednesday awarded $500,000 (with interest) to a woman whose ex-boyfriend had plastered the Internet with nude photos of her, the Detroit Free Press reports.
Kyle Bristow, the attorney for the unidentified woman, says that as a result of this cyber blitz, his client was "tormented" for a year and a half before he stepped in as she tried to get the photos taken down in what he describes as a "horrific game of Whack a Ball." And Bristow is apparently a decent advocate to have in one's corner: Since at least 2012, he's been representing victims by the dozen (mostly women) and trying to shutter sites that host these types of images and videos.
Per the Cyber Civil Rights Initiative, 34 states and DC have revenge-porn laws on the books, and Michigan is one of them, having passed a law in April that makes it illegal to put sexually explicit pics or videos of someone online without that person's consent, per CBS Detroit.
The ex in this particular case was also instructed by Anderson to immediately destroy the woman's photos and never post them to third-party sites again, or else risk prison time or more fines in contempt of court.
"We are truly winning the battle," Bristow tells the Free Press. (This man's revenge site was so extreme his ex wanted to disappear.)
This article originally appeared on Newser: Michigan Judge Delivers $500K Blow in Revenge-Porn Case