There's a cost to after-work emails: study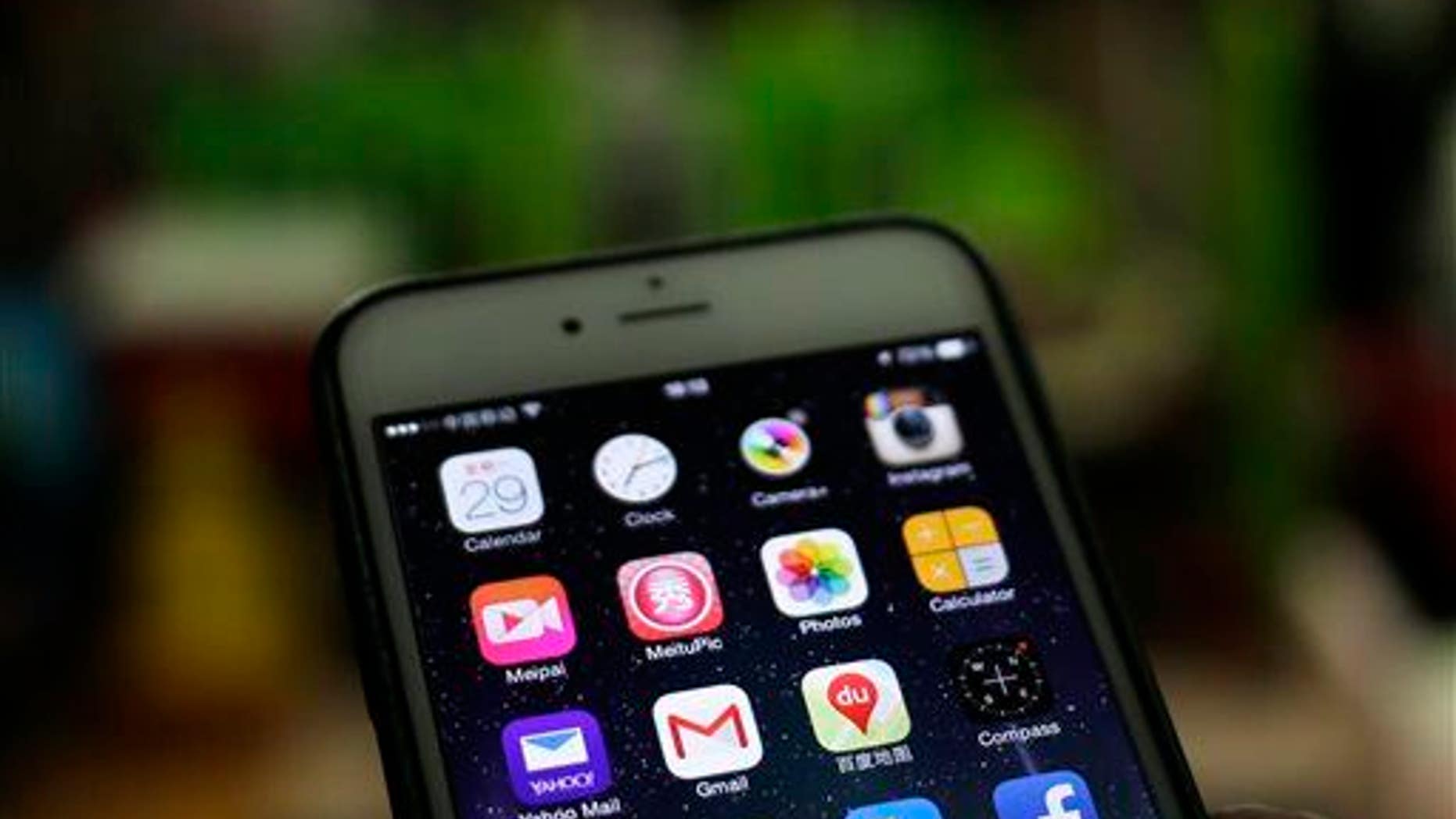 When work follows you home, it can take a significant toll, researchers say. They looked at a week in the lives of 341 people as they received communications outside of work hours—facing, in the words of Texas A&M researcher Wendy Boswell, "a new night shift." Subjects "became angry when they received a work email or text after they had gone home and that communication was negatively worded or required a lot of the person's time," says Boswell collaborator Marcus Butts, of the University of Texas at Arlington, in a press release.
That was a particular problem when the email came from a supervisor, since workers, seeking approval, "have no course of action other than to acquiesce to their supervisor's demands," MainStreet reports.
Such communications were especially bothersome for people described as "segmentors"—those who try to keep their work separate from the rest of their lives. "The after-hours emails really affected those workers' personal lives," Butts says.
The study offers lessons for both companies and employees: Employers should try to focus on the positive in after-work emails, while "segmentor" employees should consider working for companies whose communication policies meet their needs.
(And for those currently at work, a lunchtime walk might ease stress.)
This article originally appeared on Newser: Study Shows Cost of After-Work Emails
More From Newser