Tesla CEO Elon Musk expects Apple to make car by 2020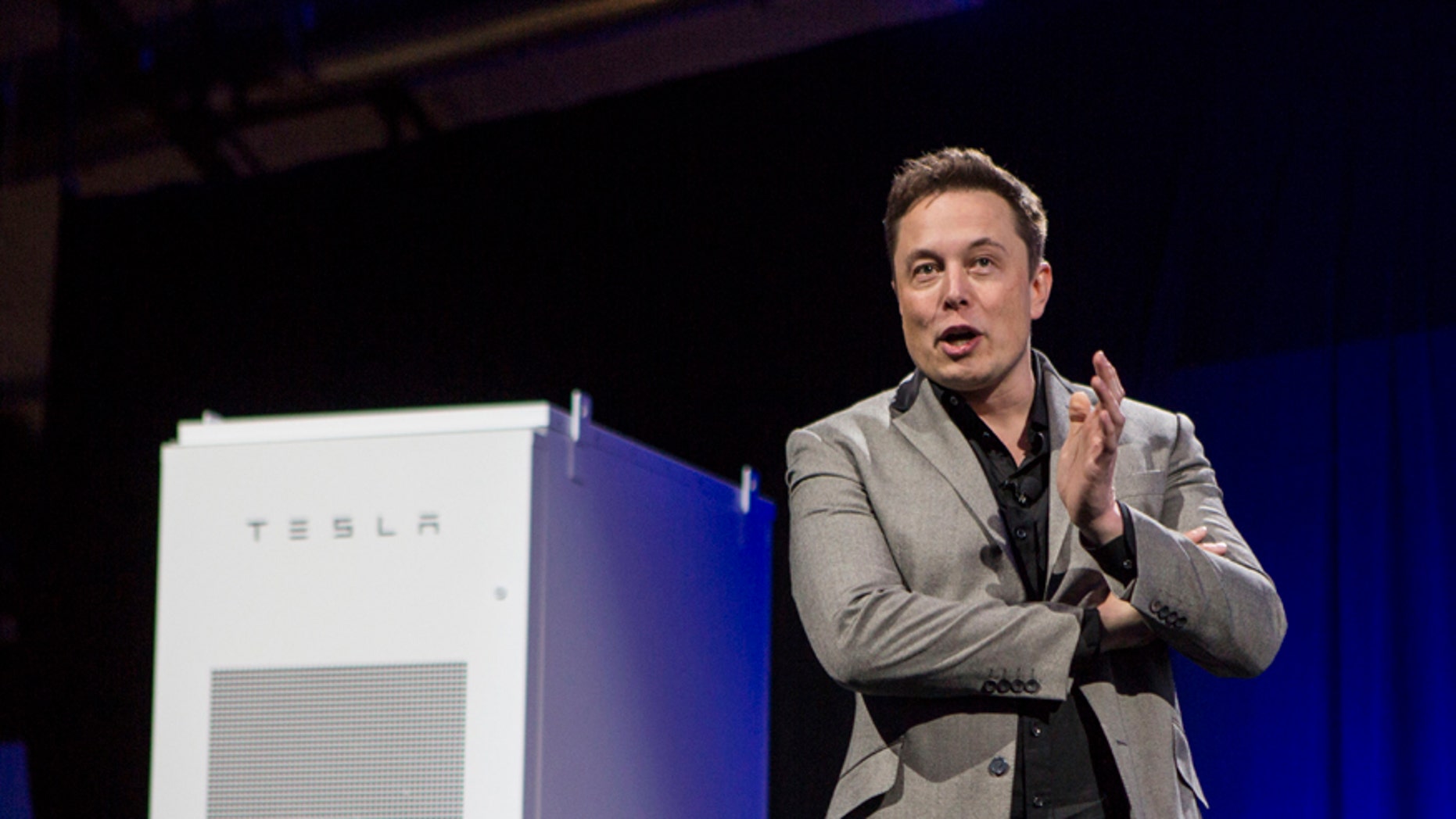 RANCHO PALOS VERDES, Calif.—Tesla Motors Inc. chief Elon Musk said he considers Apple Inc. an eventual direct competitor, with electric vehicles could go into production as soon as 2020.
Apple will "probably make a good car and be successful," Mr. Musk said at the Code Conference here Wednesday. "They should have embarked on [the car] project sooner."
The Wall Street Journal reported last fall that Apple was developing an electric car and had assigned it a 2019 "ship date," which can mean the time when engineers sign off on the project. Apple hasn't confirmed it is working on a car.
"It's great [Apple is] doing this, and I hope it works out," Mr. Musk said to laughter in the audience. He said the market is big enough for multiple competitors.
This rest of this article is available on The Wall Street Journal.