Tech Q&A with Kim: Photographing the eclipse, online jobs, handy credit card readers and more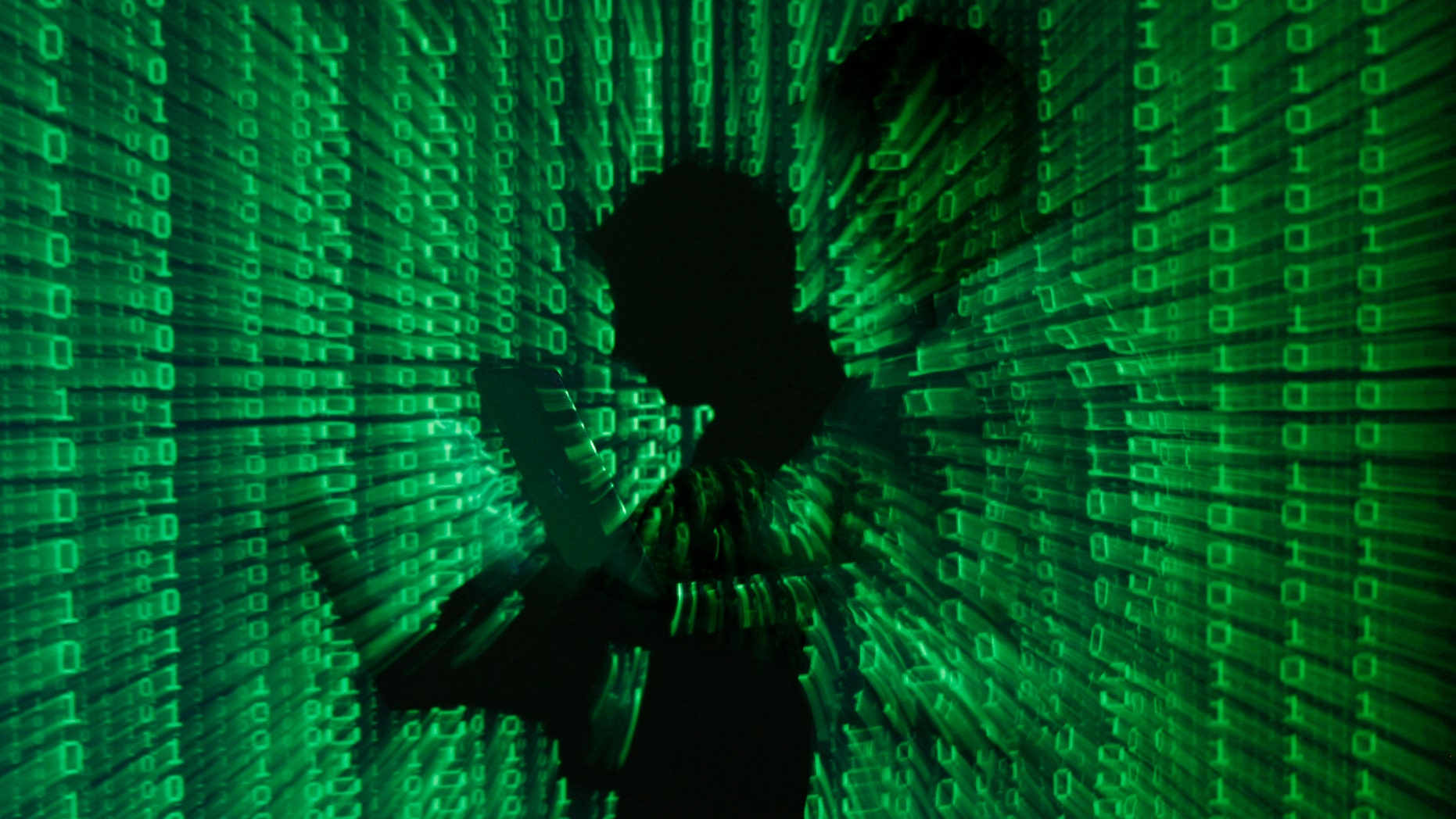 Eclipse pics advice
Q: I will be traveling to Wyoming to see the eclipse this August. What's the best way to take photos?
A: Like me, you have probably heard your entire life that a solar eclipse is a mixed blessing. On the one hand, you get to experience a rare astronomical event. On the other hand, you won't get to see anything, because looking directly at the sun under any circumstance could severely damage your retinas. Thanks to technology, there is now a way. I have the details in one of my recent free podcasts. You can find it on iTunes and Google Play. Click here to listen and learn now.
Improving household cell service
Q: My cellphone signal is terrible inside my house. Is there a way to get better coverage?
A: I get this question a lot, because most people are surprised to find how weak their cell signal is inside their living rooms. How come you can make a crystal-clear phone call in a subway or the basement of an office building, but you can barely hear your grandmother when you call her from your own house? There are several solutions to this problem, but they are hard to figure out on your own. Click here to find out how to boost your domestic cell signal.
Online jobs for stay-at-homers
Q: My daughter is a stay-at-home mom of three boys under 5! Can you tell me about any legitimate online jobs?
A: "Legitimate" is exactly the word, because there are thousands of online "jobs" that actually are scams or pyramid schemes that you will want to avoid at all costs. For a long time, shady little outfits would offer low-paying blog positions and email promotion gigs. The turnover rate was incredible, and former workers felt resentful about their wasted time and energy. But more and more large-scale companies are conscripting online contractors, and you might be surprised how lucrative these remote jobs can be. Click here for a list of the best sites for work-at-home moms and dads.
Get a second opinion
Q: My friend has cancer, but the doctors are stumped. Is there a place online where she could ask others for their professional opinion?
A: First and foremost, I am so sorry to hear about your friend, and I can only hope for a speedy and full recovery. Cancer is an arduous disease to deal with on every level. In the flurry of tests and consultations, it's easy to feel lost and confused, especially when the prognosis is hard to puzzle out. Generally speaking, I would be cautious about any medical information you find online because many websites can be biased or misleading. But there are ways to get trustworthy information from actual caregivers, which will help complement the advice you receive from your regular practitioner. Click here to learn how to get answers to your medical questions online.
Credit services for indie sellers
Q: I started selling my art at farmers markets. How can I take credit cards?
A: Summer is a wonderful time for craft fairs and farmers markets, and it can be a lucrative few months for artists with an entrepreneurial spirit. But with fewer people carrying cash around, how do you deal with a debit or credit card? If you have frequented these kinds of bazaars, you have likely spotted the little swipers that enable vendors to charge a card with their smartphones. But this is just one of many ways that small business owners are accepting digital forms of payment. Click here to learn the best ways to accept credit cards for your small business.
What questions do you have? Call my national radio show and click here to find it on your local radio station. You can listen to the Kim Komando Show on your phone, tablet or computer. From buying advice to digital life issues, click here for my free podcasts.
Copyright 2017, WestStar Multimedia Entertainment. All rights reserved.
Learn about all the latest technology on the Kim Komando Show, the nation's largest weekend radio talk show. Kim takes calls and dispenses advice on today's digital lifestyle, from smartphones and tablets to online privacy and data hacks. For her daily tips, free newsletters and more, visit her website at Komando.com.