Tech Q&A: 'Supercookies,' online dating, reliable laptops, and more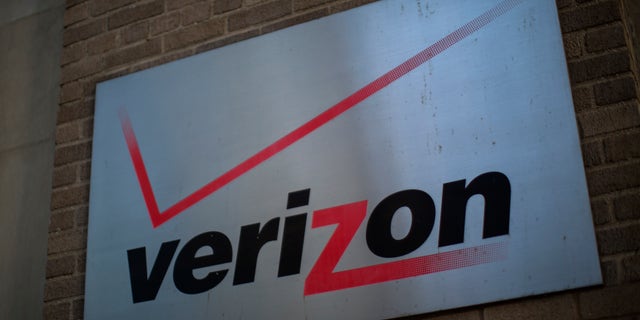 Wireless companies track your browsing
Q. I thought I heard on your national radio show that wireless carriers are tracking where people go on their tablet or phone using "supercookies." I have Verizon. Did I hear correctly?
A. No need to check your hearing. Researchers found that Verizon adds a 50-character Unique Identifier Header (UIDH) to your Web traffic when you visit any website. The idea is that Verizon's advertisers can watch for your UIDH and record when you visit sites where they serve ads. But given the way it works, any website that looks can record your UIDH, and there's no way to opt out. AT&T, Sprint and some Canadian carriers have similar systems. The best way around this is to use the Internet on Wi-Fi, not cellular. To check to see if there is a Unique Identifier stored on your tablet or phone, click here.
Beautiful woman likes him, maybe
Q. I have started online dating. Now, I'm just a typical guy with a good job, but a smoking hot lawyer is interested in me. We've never chatted or met. Before this goes any further, is there any way that I can see if this picture of her is legitimate? I don't want to get scammed.
A. Unfortunately, this happens a lot on the dating sites. People set up profiles using pictures they find online. It is possible to see if a photo appears elsewhere on the Internet. Do a Google Reverse Image Search. First, go to her profile and download her profile picture. Then, upload the photo and Google will tell you where else the same photo is online. It's pretty slick! Click here to learn about this and a few more Google tricks that might help you.
What's the most reliable laptop?
Q. I'm trying to decide on a new laptop and want a reliable brand. These things are expensive! Do you have any suggestions?
A. The Apple MacBook lasts a long time, and it can take a pounding from kids and travel. On the Windows side, ASUS and Lenovo rank high for reliability while Dell customers love its great technical support and customer service. On the other end of the scale, Acer and HP usually don't fare as well in reliability studies. Click here for more buying advice you need to know.
Best family cell plan
Q. My daughter is about to join my wife and me on our cellphone plan, and I'm not looking forward to the cost. Do you know what carrier has the best cell plan for three people?
A. For three people, you're not going to do much better than Verizon. Its 2 gigabyte and 4 gigabyte plans are $140 and $155, respectively. For a family of three with a teenager, you're probably going to want 4GB of data. Click here to find out which carriers have the best family plans for other size households, and more tips on picking the right plan for you. Of course, that's for contract plans. If you want to go with a carrier that doesn't have contracts, then T-Mobile's Simple Choice plan is only $90 for three phones using 1GB of data each. Click here for the costs of other no-contract carriers like Republic Wireless and Cricket.
Photoshop for free
Q. I would love to have Photoshop but I don't have that kind of money. I see it for free online but I know those are pirated files. Is there any other way to get Photoshop?
A. The latest version of Photoshop costs anywhere from $10-$50 a month. There is an alternative and free program called GIMP. It began in 1995 as a project at UC Berkeley, but it's come a long way since then! In fact, it has many of the same capabilities as Photoshop. Click here to download it. You'll love it and the price!
On the Kim Komando Show, the nation's largest weekend radio talk show, Kim takes calls and dispenses advice on today's digital lifestyle, from smartphones and tablets to online privacy and data hacks. For her daily tips, free newsletters and more, visit her website at Komando.com. Kim also posts breaking tech news 24/7 at News.Komando.com.