Tech Q&A: iPhone X, HDR confusion, shooting HEIF photos and more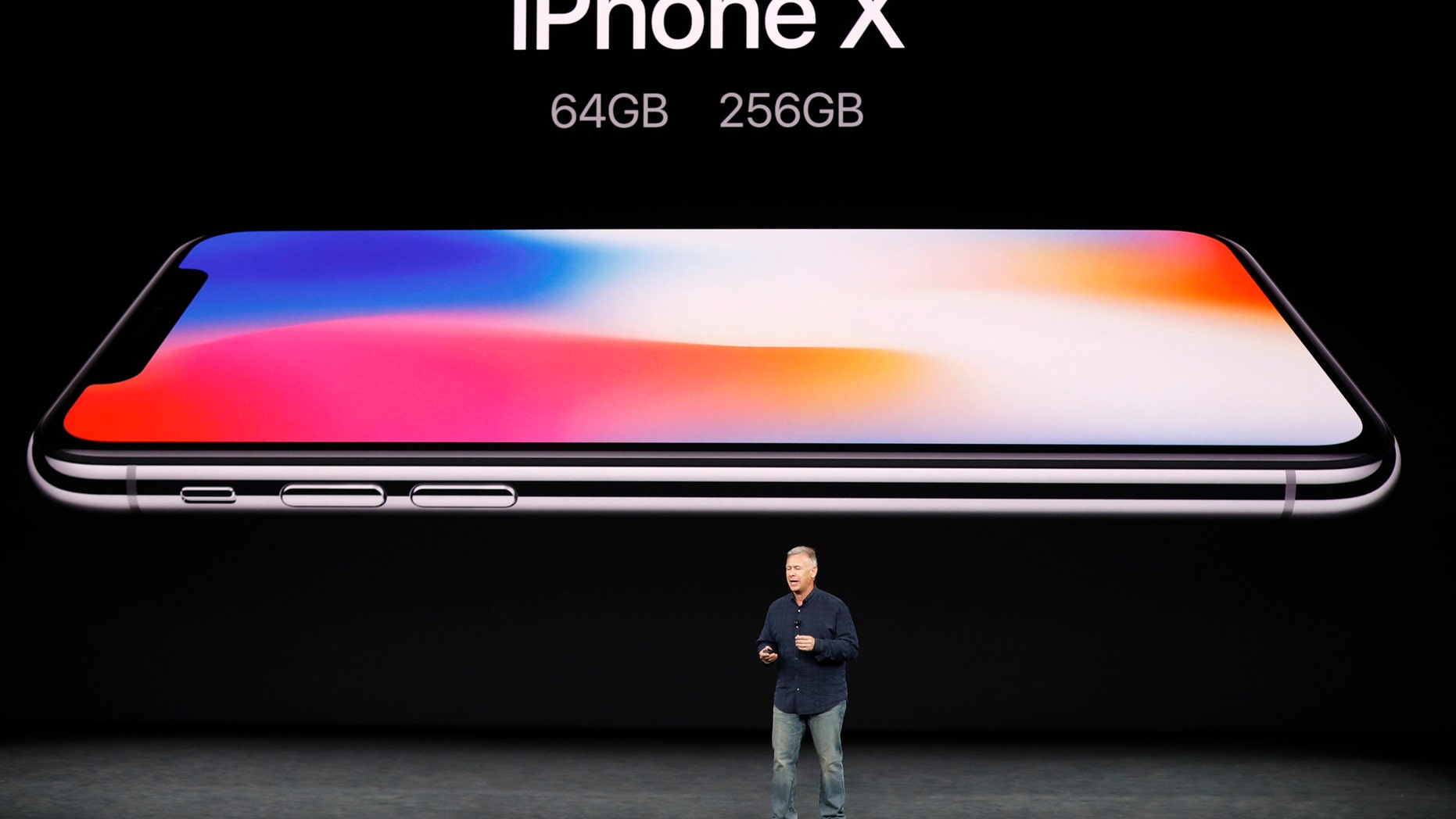 Assessing iPhone X
Q: I am on the fence whether to buy the new iPhone X. Have you done a review of it?
A: Every time Apple prepares to unveil a new iPhone, the world waits with bated breath. Critics speculate about the new features years before the phone premieres. I have a lot of positive news to report about the iPhone X, but before you jump to buy it, there's a big gotcha you need to know about. Click here for my review of the iPhone X.
What the heck is HDR?
Q: Seems like wherever you look, from phones to TVs, there is mention of HDR. Is this a marketing buzzword or is it a true advancement?
A: It's true, lots of pitchmen gush about HDR without ever explaining what it is, and the technology is new enough that consumers are still confused about its benefits. To obfuscate matters further, HDR for televisions means something very different from HDR for cameras, and many people don't know the difference yet. (To be clear, these are two very different things, though they both have to do with the coloration of a digital image.) Click here to get the skinny on HDR.
HEIF vs. JPG
Q: Apple replaced JPG photos with a new file format. Can you tell me more about HEIF, and should I convert all my JPG photos to it?
A: Since the early 1990s, digital photographers have saved their images as JPGs. But as trusty and dependable as the JPG has been, the time has come to replace it. I know, it's hard to give up something so familiar, but HEIF is an efficient and color-sensitive format. This change won't happen overnight, and, if anything, we are being ushered into an exciting new phase of digital imaging. But it's not all peachy. Click here to learn more about HEIF.
Stopping sent emails
Q: I sent an email to my boss that I meant to send to my wife! Can you unsend an email and take it back?
A: The bad news is that your email has definitely been sent, and there's no taking it back. The good news is that there are ways now to prevent this from happening in the future. You would think someone would have invented this sooner, considering how many messages we impulsively send. Not surprisingly, Gmail is leading the charge on this front, but keep in mind that "Undo Send" is still time-sensitive. You'll have only a few seconds to change your mind. Click here to find out how to "unsend" an email.
What questions do you have? Call my national radio show and click here to find it on your local radio station. You can listen to the Kim Komando Show on your phone, tablet or computer. From buying advice to digital life issues, click here for my free podcasts.
Copyright 2017, WestStar Multimedia Entertainment. All rights reserved.
Learn about all the latest technology on the Kim Komando Show, the nation's largest weekend radio talk show. Kim takes calls and dispenses advice on today's digital lifestyle, from smartphones and tablets to online privacy and data hacks. For her daily tips, free newsletters and more, visit her website at Komando.com.