Suspect keeps Facebook promise he made to cops, turns himself in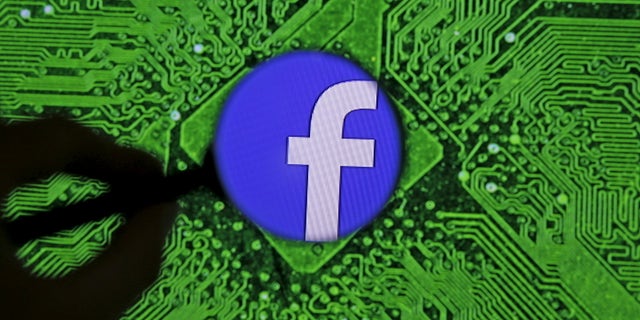 NEWYou can now listen to Fox News articles!
It was just your average Facebook chat between two folks trying to arrange a get-together, except that one party was a man with outstanding warrants who resembles a bank robbery suspect and the other was the Royal Newfoundland Constabulary.
After the RNC post about 25-year-old Brandon Melbourne went up on Monday, Melbourne himself commented, advising police that he'd turn himself in later that night.
"I just got a few things to take care of busy day then I'll be down." Police politely thanked him and offered a ride, but he said he was OK on that front.
Melbourne insisted he was a "man of my word," and he did indeed turn himself in Monday night, reports the Toronto Star. The outstanding warrants were for relatively minor infractions and missed court appearances, but commenters immediately pounced upon the fact that Melbourne bears a resemblance to the man in a police photo who robbed the Bank of Montreal last week.
(See the photo here via the CBC.) "I can understand your opinions it kinda do look a little like me but my neck tattoo comes on to my face and this guy has zero tattoos," wrote Melbourne.
He added that he wouldn't steal so much as a chocolate bar. So far, no charges have been filed related to the robbery. (Police say a 70-year-old man robbed a bank to get out of living with his wife.)
This article originally appeared on Newser: Suspect Keeps Facebook Promise to Cops, Turns Self In