Some of us can now schedule an Uber in advance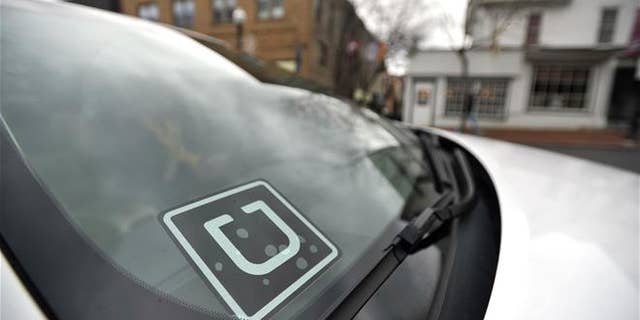 Uber has long insisted it's an "on-demand" ride service, meaning users weren't able to schedule rides in advance—until now. Starting last week in Seattle, the ride-sharing service is allowing users to reserve an Uber as far as 30 days in advance, the Christian Science Monitor reports.
A blog post on the company's website explains how to use the new feature, which is currently only available to users with a business profile, and notes that it will soon roll out to other "top business travel cities." Lyft and Gett already allow users in some areas to schedule rides in advance, and of course, the taxi and limousine industry has long offered that option.
"Even though we're an on-demand company, we totally get it," Uber's director of global experiences tells Wired. "Sometimes you just want that extra reassurance that your Uber will be there when you want to leave." And users can cancel at no cost any time before their driver is actually en route.
Drivers won't notice much of an impact, the Boston Globe notes, as they won't be able to "match" with riders any earlier than usual. The app will use "complex algorithms" in order to determine when to allow drivers to match with pre-scheduled riders so that they arrive on time, the Seattle Times reports; those algorithms will take into account the user's location, traffic, and other factors.
This article originally appeared on Newser: You Can Now Schedule Your Uber 30 Days in Advance*