Smaller iPhone, new Apple Watch could be coming this year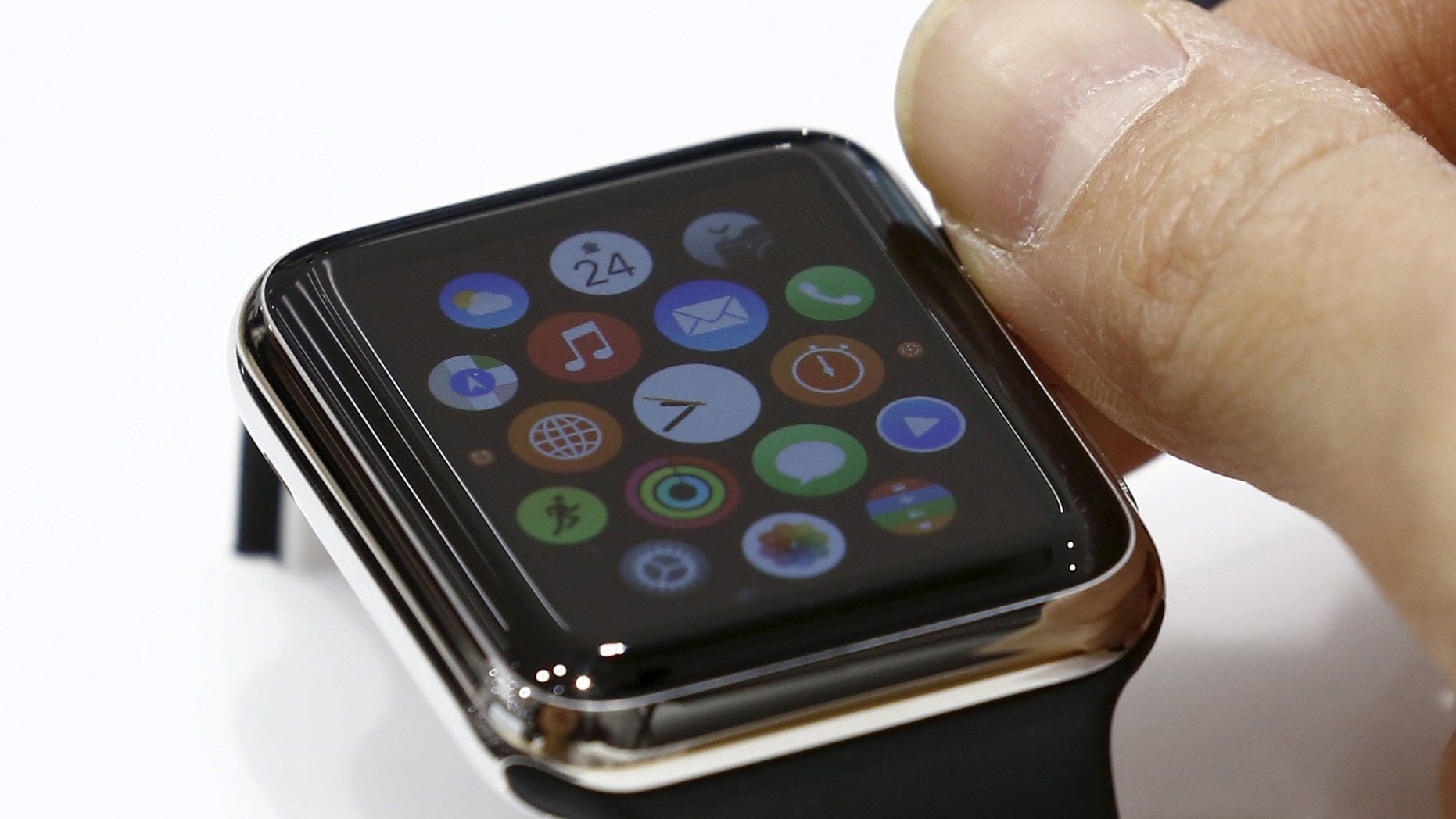 This spring may be the season of the small iPhone, while fall may bring the Apple Watch 2, according to reports.

Apple is readying a 4-inch "iPhone 5se" that will house much of the same hardware found in the larger iPhone 6, according to a report at Apple enthusiast site 9to5Mac. The new phone is expected to be announced this March. The site has been spot on with predictions in the past.

Though the same size as the 4-inch iPhone 5s that was released in September 2013, the new phone will be overhauled internally, according to the report. The physical design will also gain some accents similar to the 4.7-inch iPhone 6.  

But it's the inside that will see the biggest changes. That includes the 8-megapixel rear camera found on the iPhone 6, a Near Field Communication (NFC) chip for Apple Pay and Live Photos from the iPhone 6s, according to the report. That latter feature takes photos before and after the snapshot, resulting in a kind of video snapshot.

While iPhones with bigger screens have been popular over the last couple of years, smaller phones with more display area could be a coming trend, as pointed out by some Apple blogs. For example, on the iPhone 5s' display, there are two sizeable – relative to the size of the display – areas above and below that are not used for the display. So, future designs could potentially increase the size of the display without increasing the size of the phone itself. But only time will tell.
Apple Watch 2 fall debut:  A separate report from 9to5mac says the Apple Watch, released in April of last year, won't see a physical redesign until September.

The only notable upgrades before fall may happen in March, including new color band options and the WatchOS 2.2 update, according to 9to5Mac. This follows a similar report last week.

If accurate, the Apple Watch design will remain unchanged for about a year and a half. Apple typically updates a device's design and internal hardware in one-year cycles.

Consumer enthusiasm for smartwatches so far has been lukewarm. To date, most of the wrist-worn wearable market share has gone to cheaper fitness trackers like FitBit's Charge.  In fact, Apple is the only major global smartwatch player succeeding to any degree. Arch rival Samsung isn't, according to various reports from market research firms.

In December market researcher IDC released global market share numbers for wearables in the third quarter of 2015.  Fitbit was No.1 and Apple No. 2.  Samsung didn't even make the top 5.