Site can tell you if anyone ever died in your house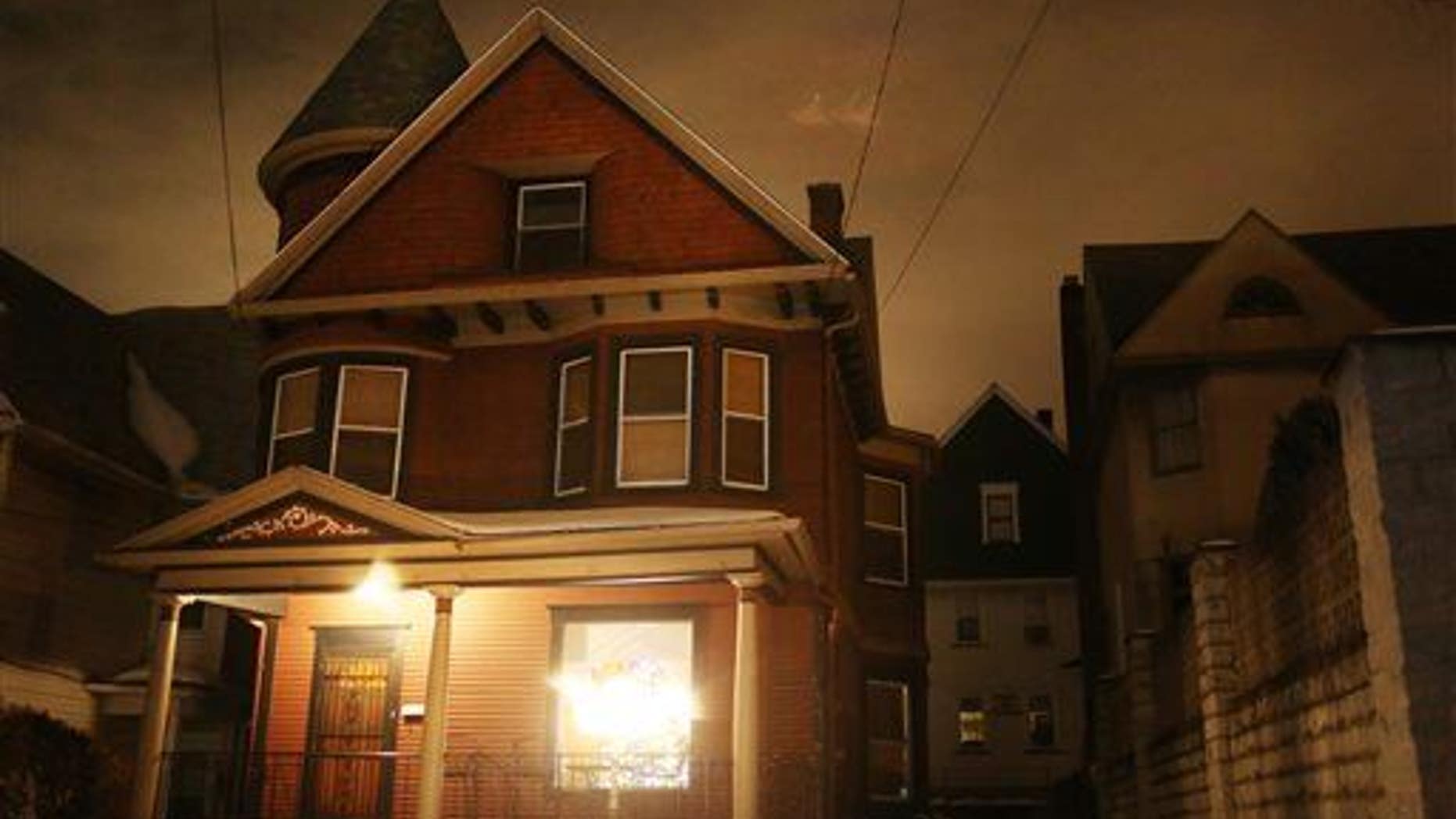 There are a lot of things new homebuyers have to worry about: foundation cracks, water damage, ghosts. That last one is where Roy Condrey and his website, DiedInHouse.com, come in, Bloomberg reports.
Condrey started the site two years ago because he thought his house might be haunted and wanted to find out if anyone had ever died there.
That information turned out to be harder to come across than he had planned. Now, thanks to DiedInHouse, homebuyers can search for murders, suicides, suspicious or natural deaths, fires, and meth labs at an address before they purchase the house, according to Time.
DiedInHouse "can help you decide whether you need to be actively worried about ghosts or not," in the words of Time. That's especially good news for homebuyers in Massachusetts, where the law specifies "alleged supernatural phenomenon" don't need to be disclosed before the sale of a house.
Bloomberg reports the site boasts approximately 30,000 searches so far—including by people actively seeking out haunted houses. Though at $11.99 per search, it might be a little too pricey to spend a day looking for some spooky news to give family and friends about their houses this Halloween.
(A woman watching TV learned about her home's violent past.)
This article originally appeared on Newser: Site Tells Homebuyers If Their New House Could Be Haunted
More From Newser