Shocking video shows iPhone battery bursting into flames after man bites it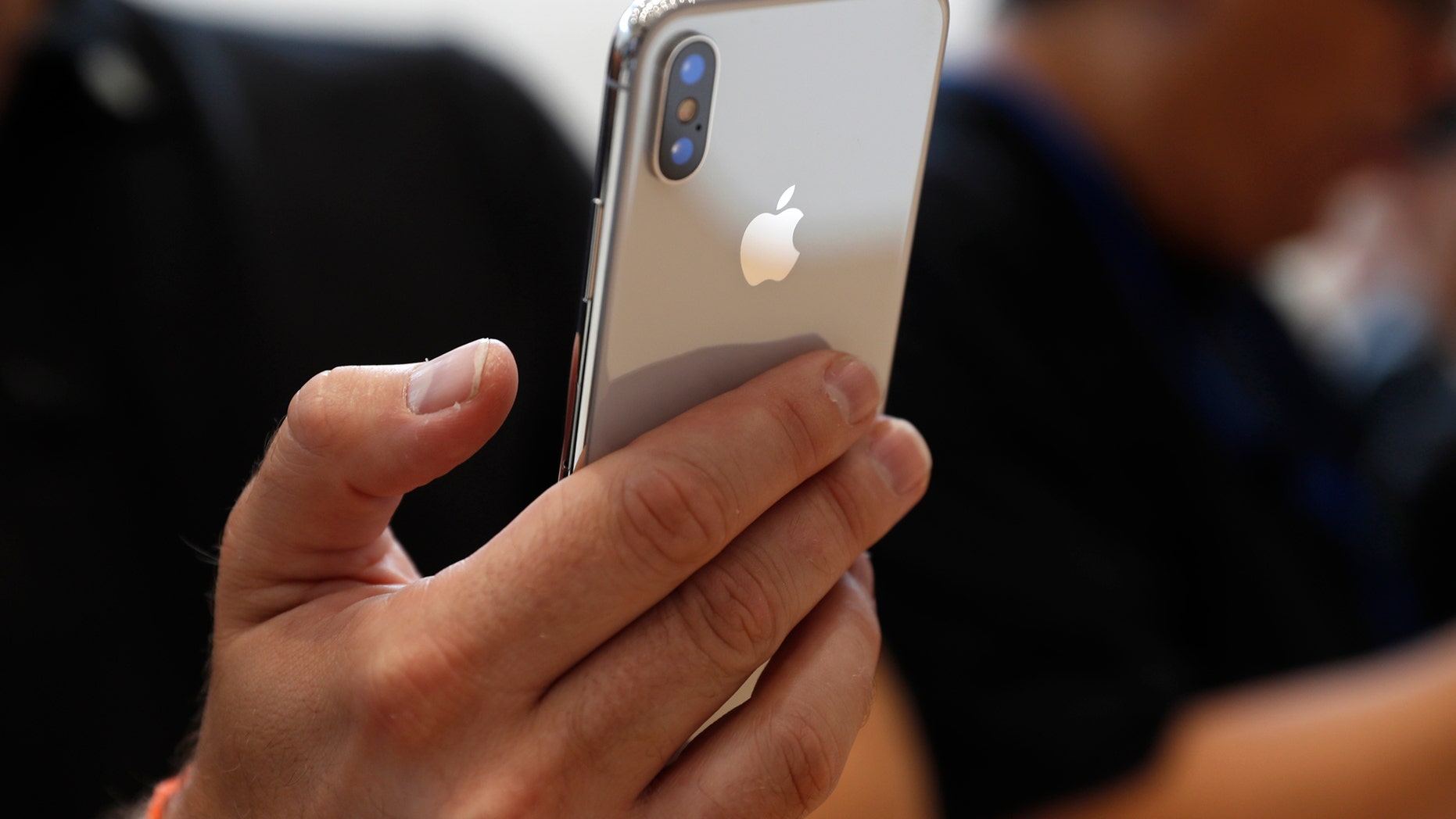 A bizarre video shows an iPhone battery bursting into flames after a man bites into it in an electronics store in China.
CNET, citing Chinese media, reports that the man walked into the unspecified store on Friday and, for reasons that are unclear, bit into the phone battery. Video footage of the strange incident, which has gone viral, shows the battery exploding.
The footage was uploaded to Chinese video sharing service Miaopai on Saturday, according to CNET. The shocking 10-second video has prompted speculation that the man was attempting to check the battery's authenticity.
APPLE APOLOGIZES FOR SLOWING DOWN OLDER IPHONE BATTERIES
The good news is that no-one was injured in the incident, according to 9to5Mac.com, citing a number of Taiwanese news outlets.
Apple's iPhone batteries have been in the spotlight recently. Last month Apple admitted that it slowed the batteries on some older iPhones for technical reasons, sparking outrage that led to an apology from the tech giant.
Fox News' Chris Ciaccia contributed to this article.