Ship Date Slips for Some iPad Orders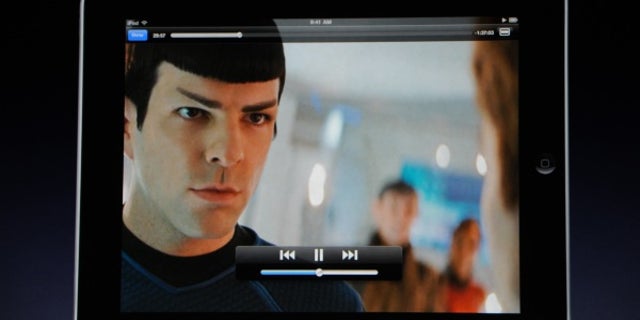 It looks like some U.S. customers who preorder Apple Inc's new iPad tablet computer now may have to wait a bit longer to get the device, as the company appears to be having a hard time keeping up with demand.
Apple began taking preorders for the iPad on March 12, promising to ship the touchscreen device to buyers on the official sales launch date of April 3, when the iPad will hit U.S. retail store shelves.
But the company may have sold out its initial inventory, as Apple's website now promises a shipping date of April 12 for customers ordering the iPad.
Customers who placed their orders earlier this month will still get their devices by April 3, an Apple spokesman said.
The new April 12 shipping date indicates that the company has seen robust early demand for the iPad. Analysts have said that Apple is having some difficulty ramping up production due to issues in its supply chain, but that several hundred thousand iPads have already been preordered.
The iPad -- which resembles a large iPhone with a 9.7-inch screen designed for Web surfing, games and media consumption -- is Apple's biggest product launch since the iPhone in 2007.
It goes on sale next Saturday in the United States, starting at $499 for the basic Wi-Fi model. The high-end model tops out at more than $800.
Although analysts' estimates vary widely, some expect Apple to sell around 1 million iPads in the June quarter. Shares of Cupertino, California-based Apple closed up 1.88 percent at $230.90 on the Nasdaq, after hitting a record high of $231.95.