Scotland Yard Arrests Accused LulzSec Spokesman 'Topiary'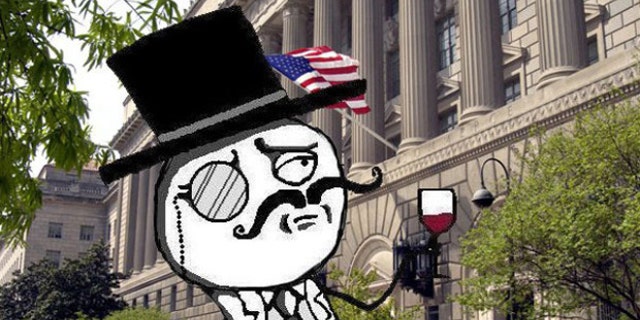 Scotland Yard is taking down the hackers.
The notorious hacker group LulzSec -- which was responsible for defacing the websites of numerous governments and businesses on a fifty-day run of madness and mayhem -- is collapsing, as Scotland Yard's cybercrime unit on Wednesday arrested yet another teenager accused of working for the group.
The agency's Central e-Crime Unit arrested a 19-year-old at an address in Scotland's remote Shetland Islands who goes by the online nickname "Topiary." The youth's name wasn't released.
"The man arrested is believed to be linked to an ongoing international investigation in to the criminal activity of the so-called 'hacktivist' groups Anonymous and LulzSec, and uses the online nickname Topiary," reads a statement by the Metropolitan Police department.
Topiary has been presented as a spokesman for the hacker groups, the statement noted.
On July 21, in response to a spree of arrests in a nationwide hacker sting, Topiary tweeted a brief note to the police: "You cannot arrest an idea."
Scotland Yard would beg to differ, it seems.
LulzSec, an offshoot of the amorphous hacking collective known as Anonymous, has claimed responsibility for a series of hacking attacks on both sides of the Atlantic. In interviews with media organizations, Topiary described himself as one of LulzSec's six members.
Scotland Yard also said it was searching a residential address in Lincolnshire, in central England, and interviewing a 17-year-old under caution in connection with the investigation. The second teen has not been arrested.
Officers from the Metropolitan Police's E-Crime Unit in London arrested a 16-year-old boy in South London July 19, following an international sting operation targeting the notorious hacker groups Anonymous and LulzSec originally reported exclusively at FoxNews.com.
U.S. law enforcement officials confirmed to FoxNews.com that the arrest of the juvenile hacker, who goes by the online user name Tflow, was the latest in a sweeping sting of arrests Tuesday, in which 16 suspected hackers were arrested in states across the country, as FoxNews.com first reported.
Twitter feeds associated with the hacker collectives, which have been the groups' main vehicle for communicating, were unusually comment-free Wednesday afternoon.
The Associated Press contributed to this report.