Samsung gets sweaty with Gear Fit2 Pro and Sport watches, IconX wireless earbuds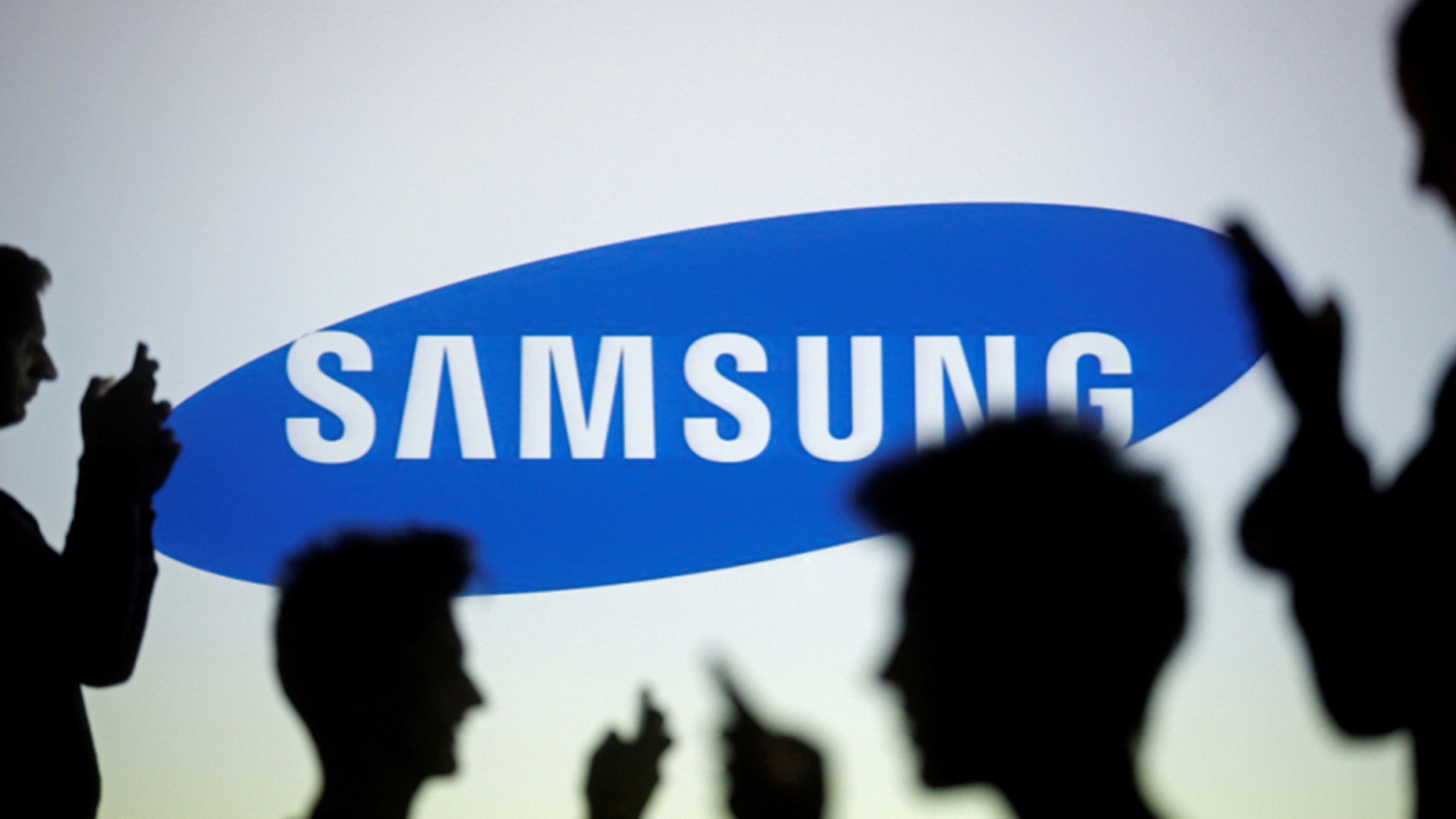 Samsung is arriving to this week's IFA conference with not one but two fitness-targeted wearables: The Gear Fit2 Pro and the all-new Gear Sport. The company is also releasing a second generation of its Gear IconX wireless earbuds.
First, the Gear Sport. A cross between a smartwatch and a fitness tracker, the Gear Sport features a 1.2-inch circular AMOLED display and is water resistant up to 50 meters. The watch also features built-in swim tracking through a partnership with Speedo, and can measure laps, time, stroke type, and more.
Like Samsung's other smartwatches, the Gear Sport is compatible with the company's Samsung Connect platform for controlling IoT-enabled devices. It also features NFC for tap-and-pay transactions through Samsung Pay. The Gear Sport will be available from a variety of retailers, including Best Buy, Amazon, and wireless networks like Sprint and U.S. Cellular, starting September 15. Pricing is still unknown.
If you don't need a full-on smartwatch, but want to enjoy the Gear Sport's more fitness-minded features, the Gear Fit2 Pro might be more your speed. This tracker matches the Gear Sport's water resistance and swim monitoring functionality, and also features GPS tracking. It will retail for $200 on August 31.
No matter which of Samsung's two new wearables you buy, you'll enjoy improved heart rate monitoring, automatic activity detection, and third-party app support from Under Armour, Endomondo, MapMyRun, and MyFitnessPal.
Finally, Samsung's new Gear IconX earbuds have been updated to be lighter and more ergonomic than the outgoing model. If you have a Galaxy S8 smartphone or plan on picking up a Galaxy Note 8, the headphones are also Bixby-compatible. Simply tap and hold the side of the earbud to summon the virtual assistant.
With the Gear IconX, you don't actually need a dedicated fitness tracker to keep tabs on your running routines. The earbuds come with Running Coach, which can issue real-time updates about your journey on the fly.
There's no word on pricing or availability for the Gear IconX yet, but the previous model ran $200. It also struggled with battery life, running through a charge after about three hours of use -- so hopefully some improvements have been made.