Samsung Galaxy Tablet Banned in Germany, Thanks to Apple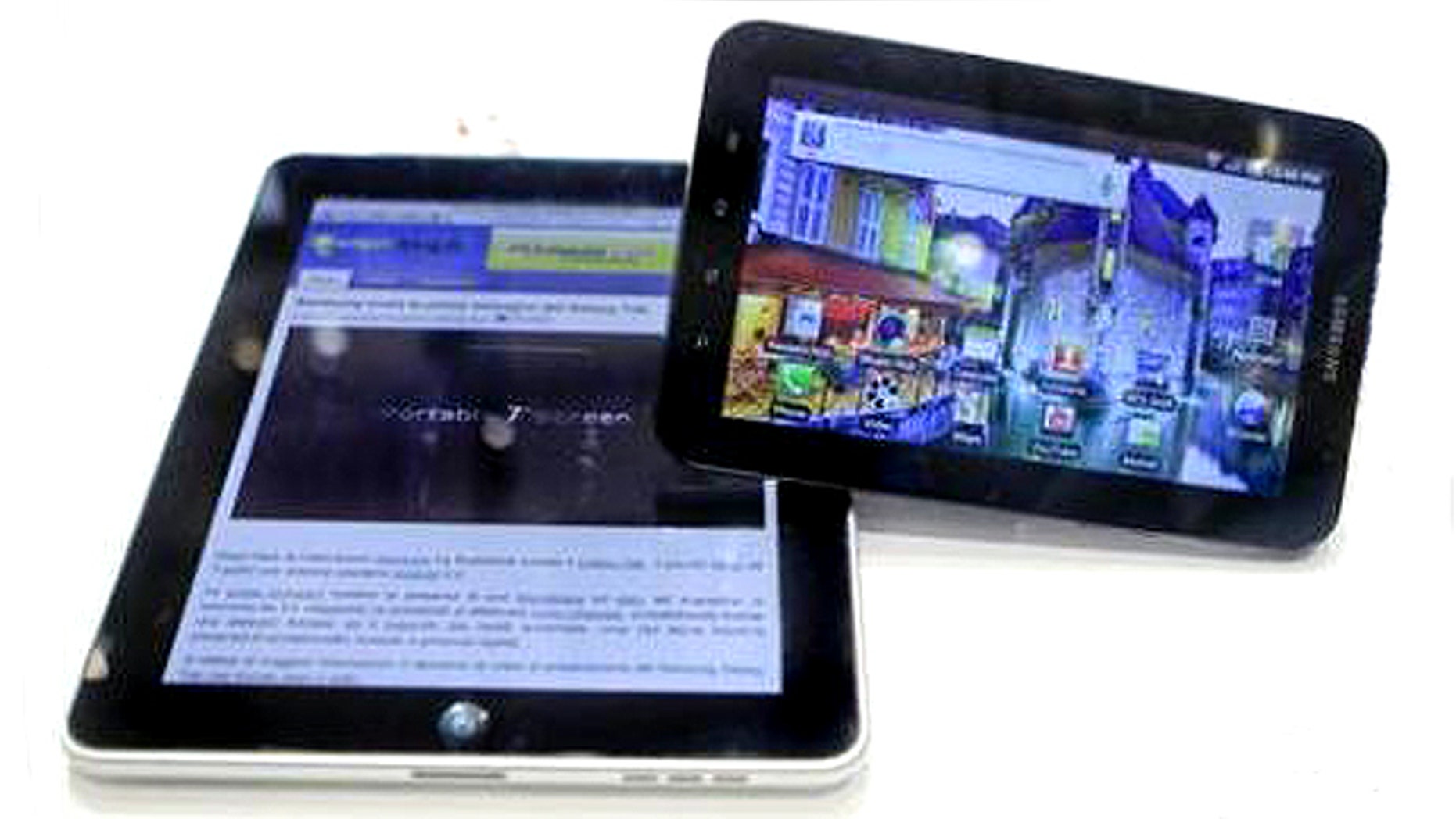 A German court upheld an injunction sought by Apple barring Samsung from selling its Galaxy 10.1 tablets in Germany, marking a victory for the U.S. company in its battle across the globe with its South Korean rival.
However retailers such as German consumer electronics chain Media Markt will still be able to sell the device, if they are getting rid of existing stock or obtaining new supplies from the South Korean group's parent Samsung International.
Giving the ruling, Judge Johanna Brueckner-Hoffmann said in court in Duesseldorf the overall impression of the tablet was too similar to the design of Apple's iPad.
"It (the tablet) is distinguished by its smooth, simple areas," Brueckner-Hoffmann said.
Samsung, which can object to the decision, has been locked in a battle with Apple over smartphone and tablet patents since April. The Galaxy devices are seen as among the biggest challengers to Apple's mobile products, which have achieved runaway success.
In a global intellectual property battle, Apple has claimed the Galaxy line of mobile phones and tablets "slavishly" copied the iPhone and iPad and has sued the Korean company in the United States, Australia and Korea as well as in Europe.
Samsung, whose tablets are based on Google Inc's Android software, has counter-sued Apple.
On Thursday, Apple filed a suit against Samsung in Japan, seeking to ban sales of some of its gadgets there.