Samsung expected to unveil next-gen Galaxy S III at May 3 event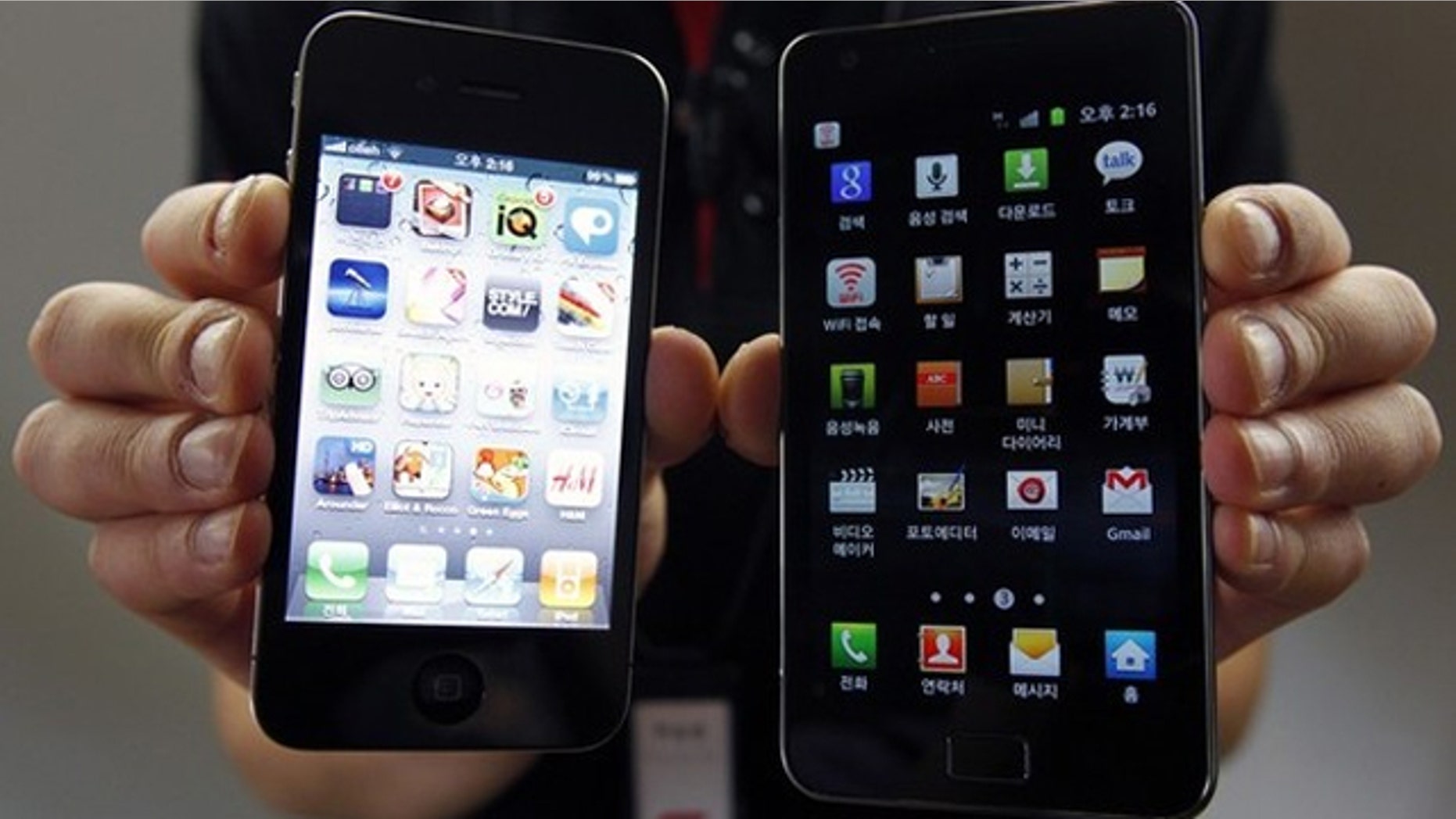 Samsung on May 3 is expected to unveil the next-generation Galaxy S III, the latest iteration of a blockbuster device that has helped the South Korean company overtake Apple as the world's largest smartphone maker.
"A whole new world will soon be unpacked," Samsung promises on its official Galaxy splash page. Perhaps taking a page from the Apple iPad 3 playbook, the company has thus far referred to upcoming phone as the "next" Galaxy S.
"We are anticipating very strong demand of Galaxy S," said senior VP Robert Yi, during the company's Q1 earnings call, a comment believed to be a reference to the new phone.
A company spokeswoman declined to confirm to FoxNews.com that the company will reveal the new phone at the London event, dubbed Samsung Mobile Unpacked 2012.
The next Galaxy is expected to be equipped with the company's own Exynos 4 chip, a quadcore processor running at 1.4GHz. It is also rumored to carry a high-resolution 4.8-inch screen, a 12-megapixel camera, and the latest version of Android, dubbed Ice Cream Sandwich, according to various rumors, leaks and reports.
Samsung has enjoyed success across a diverse product line of phones, including a collaboration with Google to create the Galaxy Nexus as well as the larger, more niche Note device. But the flagship Galaxy S series remains the company's stalwart performer, winning near unanimous praise from critics and customers alike.
Reviews of last year's Galaxy S II were generally enthusiastic. Engadget gave the device a 9/10, calling it "the best Android smartphone yet" and "possibly the best smartphone, period," while TechRadar gave the S II a perfect 5/5 stars noting that it "set a new bar for smartphones in 2011."
Samsung sold 3 million units worldwide within 55 days. By February 2012, the company had shipped over 20 million units globally, becoming the world's premier mobile phone provider and overtaking Apple and Nokia.
Samsung held a 30.6 percent share of the world's smartphone market, while Apple followed with a 24.1 percent share, according to data released Friday by London-based research firm Strategy Analytics.