Romney email scam infects computers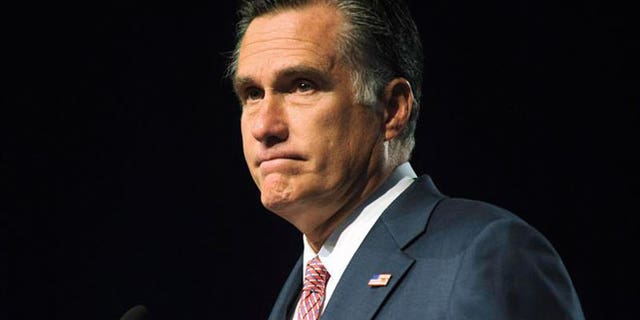 "CNN Breaking News -- Mitt Romney Almost President," reads the subject line of an email phishing scam aimed at political junkies.
Inside the email is a collection of headlines that appear to link to CNN.com. But clicking through won't inform readers — instead, the links take users to a site that hosts the Blackhole Exploit kit code.
"More than 60 percent of votes will be in favor of Mitt Romney," the sensational top story reads.
As the campaign season nears its end, scammers are preying on increased interest in the presidential race. Election-related search terms hit an alarming number of dangerous sites, a TrendLabs report found. "Obama" yields almost 27,000 and a search for "Romney" will pull up 4,500.
In terms of Internet security, the president is by far the more dangerous candidate. TrendLabs attributes that to Obama's higher-profile placement in pop culture.
Right now, the Blackhole Exploit kit accounts for 28 percent of all Internet threats, Sophos said. The kit can load a Java Trojan and relay which exploits exist on a victim's computer back to the BlackHole server. Hackers use trickery through malicious Web pages and .pdf and .exe files.
Passionate for politics or not, everyone should take care when opening email links, even those that appear to come from accounts owned by people you know or a seemingly credible source like CNN. A link will reveal its source in the bottom left or right of most browsers when the mouse hovers over it. If it looks suspicious or goes somewhere other than where it claims to, don't click.
TechNewsDaily, a TechMediaNetwork company. All rights reserved. This material may not be published, broadcast, rewritten or redistributed.