Report: Apple to hold iPad event Oct. 22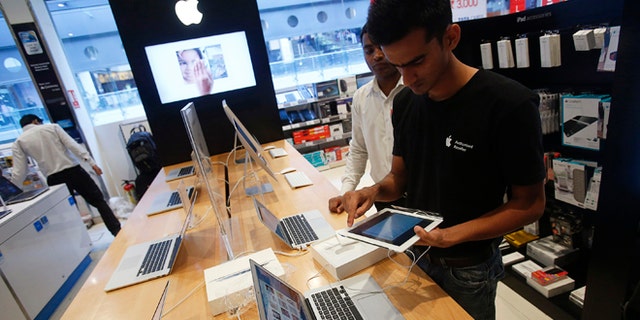 Apple has a couple more new products to announce before the year is out, and it plans to unveil them in a few weeks time.
People familiar with Apple's plans tell AllThingsD that the company will hold its next invitation-only event on Tuesday, October 22. The focal point of the gathering will be the latest updates to the company's iPad line, but the new Mac Pro and OS X Mavericks will likely get some stage time as well, I'm told.
The fifth-generation iPad is expected to feature a thinner, lighter design akin to the iPad mini's, and an improved camera. It will run Apple's new 64-bit A7 chip. The second-generation iPad mini will be upgraded with a retina display and also likely see the A7 incorporated into its innards. It's not clear whether Apple's new iPads will feature the Touch ID fingerprint sensor that recently debuted on the iPhone 5s, though that has been rumored.
Click for more from AllThingsD.com.