Purported pics of iPad mini hit Internet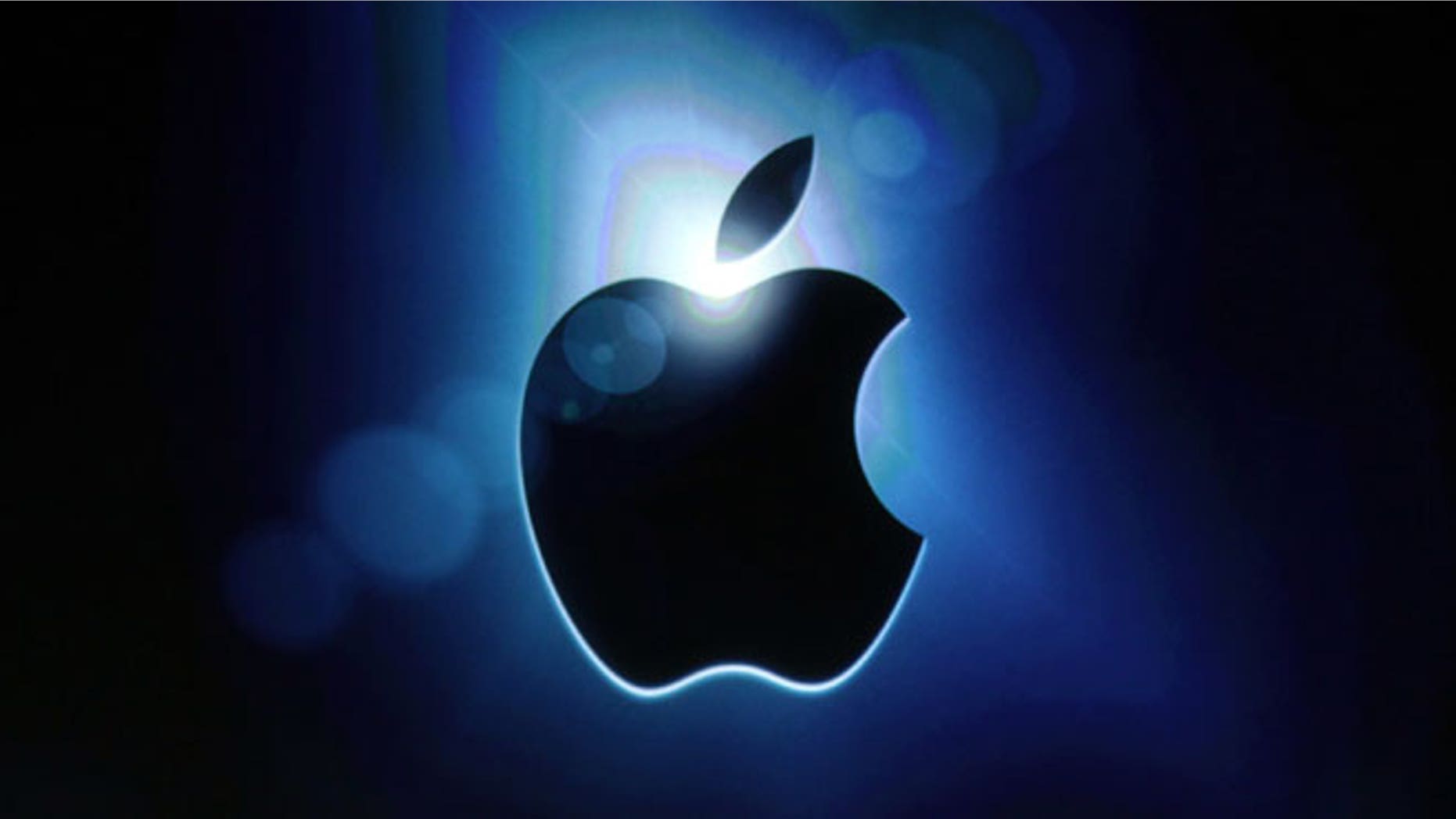 It's tiny … and it's spectacular.
Tech watchers across the web appear to agree that leaked images of a pint-size pal for the iPad are legit. The photo, which shows a smaller-scale tablet with clear Apple branding, matches up well with long-running rumors that Apple plans a smaller version of the popular tablet.
The images appeared on Chinese tech blog Bolopad.com, and show an aluminum-backed device with a prominent black Apple log – and a marked similarity to other leaked images purportedly showing the iPad's kid brother.
Apple has, of course, remained mum on any plans to update the tablet, or to release a smaller version.
But persistent rumors have suggested a tablet with a 7.85-inch screen, priced between $200 and $300, is in the works. Such a gizmo would be welcome relief for customers priced out of purchasing one of Apple's more expensive iPads, but still eager for the panache only a 'Pad can provide.
Rumor has it Apple will announce its new product in October.