Apple shares top new $700 milestone in regular trading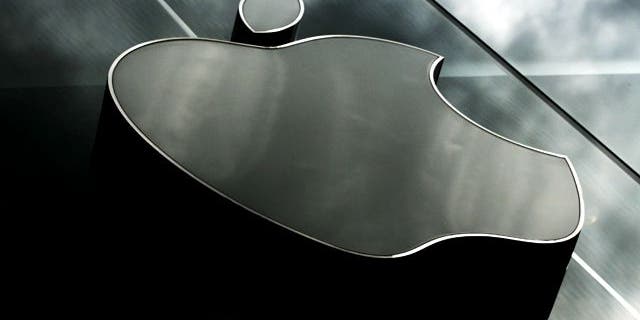 Nearly a week after unveiling its most successful iPhone, shares of Apple topped $700 in regular trade on Tuesday.
The shares did surpass the milestone in overnight trade Monday but opened a nickel under at $699.95 on Tuesday.
The achievement comes a day after the Silicon Valley smartphone maker said it sold more than two million iPhone 5s in the first 24 hours after opening pre-orders last week, sparking optimism that the company will continue to generate strong revenue growth.
Read more on Apple's stellar stock at FoxBusiness.