Proposed regulation could keep 3D-printed gun blueprints offline for good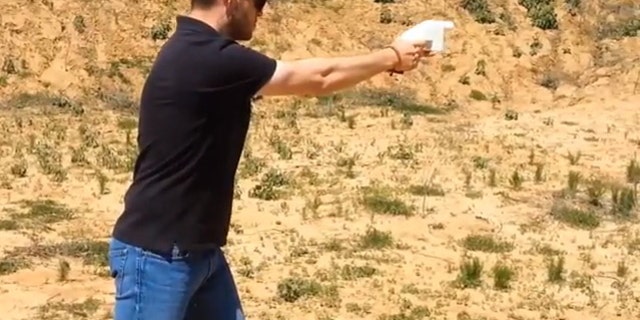 Those handy digital blueprints that enable anyone to 3D print gun parts or even a weapon from scratch could be under threat thanks to a new proposal from the State Department.
A notice posted on June 3rd in a recent Federal Register show that some changes are being made to the International Traffic in Arms (ITAR) regulations. Hidden within the proposal, which restricts what gear, technology, and info can and cannot be exported out of the US, is a ban on posting schematics for 3D printed gun parts online. The ruling comes just a month after Cody Wilson and, his group Defense Distributed filed a lawsuit against the federal government for forcing them to remove blueprints of the "Liberator" 3D-printed gun of off their website. Wilson described the move as a violation of First Amendment Rights and believes that the new mandate is a direct response to his lawsuit.
"This is a direct action on behalf of the Obama administration to control public speech about guns on the Internet," Wilson told FoxNews.com. "They cynically redefine any posting of any technical data to be an 'export,' and thereby claim that it isn't speech. It's surreal and they're getting away with it."
"It's speech control to regulate the gun culture. It's not coming, like some are suggesting. It is here and I've been threatened with it and complete ruin for over two years."
In the public notice, the State Department revises the definition of export in an attempt to "remove activities associated with a defense article's further movement or release outside the United States."
Included in the new provision is "technical data" posted on the Internet.
"By putting up a digital file, that constitutes an export of the data," a senior State Department official told FoxNews.com. "If it's an executable digital file, any foreign interests can get a hold of it.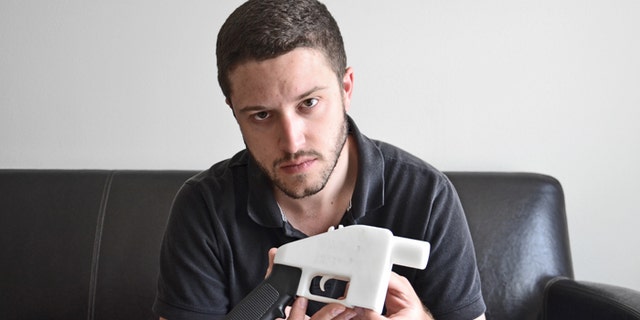 "These proposed definition changes are part of our broader effort to streamline and modernize a Cold War era regulatory system to better safeguard against illicit attempts to procure sensitive U.S. defense technologies under Export Control Reform."
The official added that the proposed definition changes have been in the works for several years, ever since President Obama announced his Export Control Initiative in 2009 and that these changes in definition seek to account for technologies not foreseen - like 3D-printing -- when these regulations were initially developed.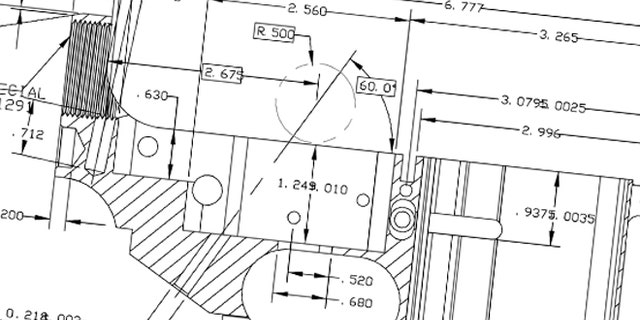 However, Wilson says that it's a back door way to ramp up gun control stateside.
"It's speech control to regulate the gun culture," he told FoxNews.com. "It's not coming, like some are suggesting. It is here and I've been threatened with it and complete ruin for over two years."
Public comments will be taken and considered by both the departments of State and Commerce regarding the Export Control Reform Initiative until August 3rd.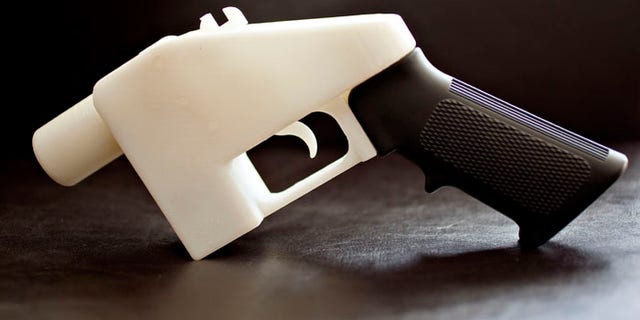 Defense Distributed is a not-for-profit group founded by Wilson, a former law student at the University of Texas who came into the public eye after creating the world's first 3D-printed gun from scratch. He has said in the past that the "Liberator" project was intended to highlight how technology can render laws and governments all but irrelevant.
His publishing of the printable blueprints online instantly sparked outrage in the U.S. with several politicians calling for national legislation for an outright ban on 3D-printed guns.
"Security checkpoints, background checks and gun regulations will do little good if criminals can print plastic firearms at home and bring those firearms through metal detectors with no one the wiser," Congressman Steve Israel said in May 2013.
"When I started talking about the issue of plastic firearms months ago, I was told the idea of a plastic gun is science-fiction," he added. "Now that this technology is proven, we need to act now to extend the ban on plastic firearms."
Wilson was ordered soon after to remove the liberator digital designs from the Defense Distributed website, prompting him and his group to file a lawsuit against the Federal Government.
The 3D gunsmith and his supporters have maintained that he has complied with laws and feel that the request from the Defense Trade Controls agency, a branch of the Department of State, may be politically motivated.
"Defense Distributed is being penalized for trying to educate the public about 3-D guns," Alan Gottlieb, founder of the Washington-based Second Amendment Foundation, whose organization is backing Defense Distributed in a court action told FoxNews.com when word of the lawsuit was made public last May.