NSF suspends researcher who misused supercomputers to mine bitcoins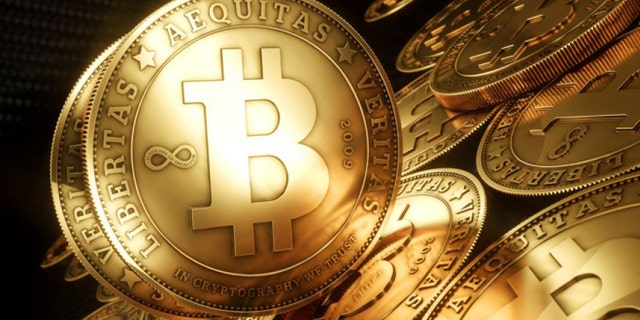 A researcher who misused Government-funded supercomputers to mine bitcoins has been suspended by the National Science Foundation, according to an official report.
The misuse was revealed in a report to Congress by the NSF's Office of Inspector General. "We received reports describing a researcher's abuse of NSF-funded supercomputing resources at two universities to conduct bitcoin mining activities," the report said. The unnamed researcher misused over $150,000 worth of supercomputing gear to generate bitcoins valued between $8,000 and $10,000, it added.
"Both universities determined that this was an unauthorized use of their IT systems," according to the report. "The researcher asserted that he was conducting tests on the computers, but neither university had authorized him to conduct such tests." The universities also noted that the researcher accessed the computer systems remotely and may have taken steps to conceal his activities, including accessing one supercomputer through a "mirror site" in Europe. Neither university was named in the NSF report.
After the bitcoin mining was discovered, the researcher's access to all NSF-funded supercomputer resources was terminated. The NSF also slapped the researcher with a government-wide suspension.
Mining is an alternative to buying bitcoins on an exchange. The so-called "miners" are rewarded with the virtual currency for using their processing power to verify transactions, a task which requires significant compute resources. Because the cryptocurrency has no central authority or banks, transactions are managed and bitcoins are issued collectively across a peer-to-peer network.
This is not the first time that research computers have been misused for mining digital currency. Earlier this year the Harvard Crimson reported that a researcher at the university was stripped of access to research computing facilities after setting up an operation to mine Dogecoin, a bitcoin derivative. The mining operating was reportedly set up on Odyssey, Harvard's largest cluster of supercomputing hardware.
One bitcoin is valued at $652.54, according to the CoinDesk Bitcoin Price Index.