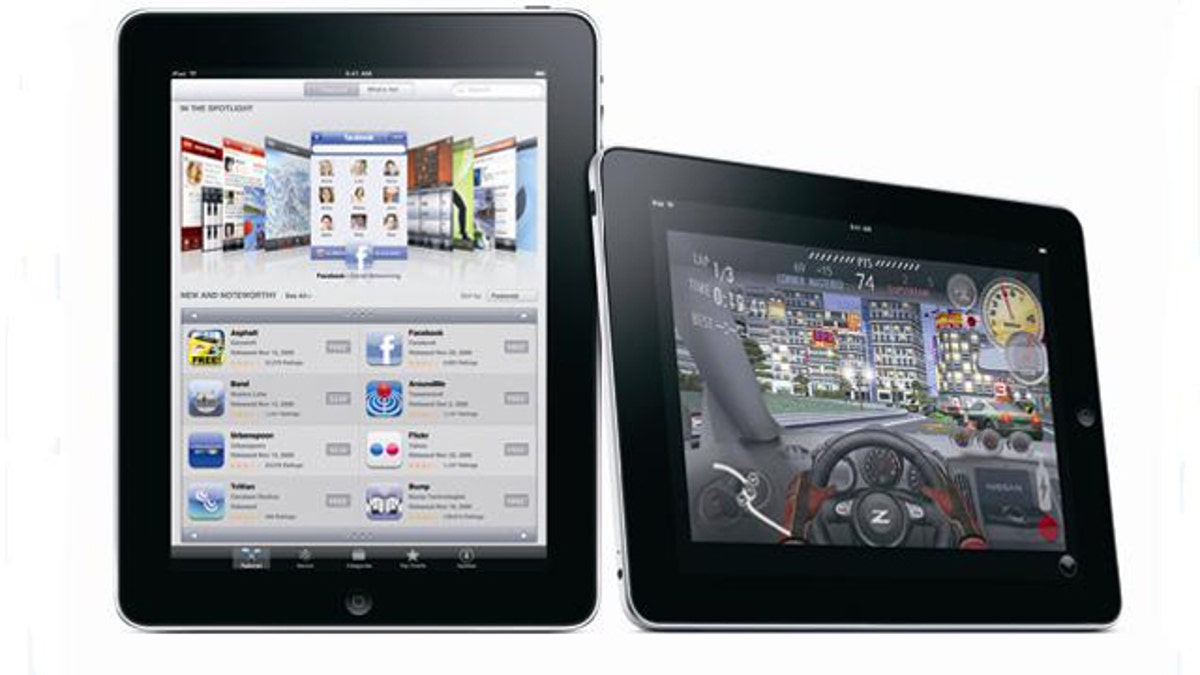 Except for Apple, Adobe is forging ahead with Google and other makers of smartphone platforms on making Flash work well on them -- as well as with a range of publishers. What gives?
To add insult to injury, after the iPad tablet was introduced in January by Apple without Flash Player technology, word immediately floated up days later that CEO Steve Jobs had dissed Adobe as ""lazy" at an employee meeting.
Also, added Jobs, Adobe had let Flash become a buggy security nightmare and resource hairball Lynch was only a tiny bit less cutting in his blog reaction to the lack of Flash in the iPad at its launch: "Some have been surprised at the lack of inclusion of Flash Player on a recent magical device."
Of course, he was not surprised at all, which is why Adobe has very busy lately, announcing a wide range of initiatives.
That included yesterday's rollout at the Mobile World Congress in Spain of a version of its AIR software for a wide range of smartphones, as well as showing off Flash 10.1 working on Google's Android devices.
Such effusive touting is now Lynch's most important job as the head techie in charge of Flash. The ubiquitous video technology is under siege from not only Apple, but also many others, including Google, all of whom are aiming to make the Web work someday without the need for it in an HTML5 universe.
See AllThingsD.com for a video of Lynch himself talking about the flashpoints over Flash, including his feelings about what Jobs said and efforts to keep Flash innovative.