Nigeria holds conference to promote e-commerce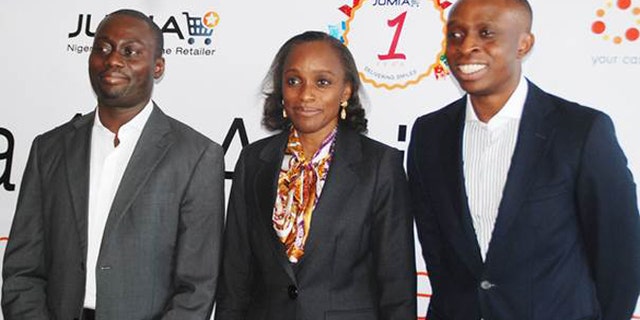 There's a new e-commerce angle from Nigeria: honesty.
Infamous for the scams that populate inboxes with false pleas for help -- pleas that have taken the gullible for millions of dollars -- Nigeria is now striking a more legitimate stand on its definition of e-commerce.
JUMIA, which calls itself the biggest online shopping mall in Africa, held Nigeria's first e-commerce conference in Lagos on Friday. A number of national influencers and decision makers were in attendance, including the Minister for Communications Technology of the Federal Ministry of Nigeria, Omobola Johnson.
[pullquote]
"E-commerce has opened doors for the upcoming generation of young Nigerian entrepreneurs," Johnson said in a keynote speech. "Enterprises like Jumia.com have provided a platform for these young Nigerians to express their creativity while acting as a job creation engine to hundreds of young Nigerians."
Tunde Kehinde and Raphael Afaedor, co-founders of Jumia.com, also spoke about the recent initiative and the significant impact on the Nigerian economy.
"We have shown it is possible and thought it was time to get various stakeholders on board discuss issues and ways forward for e-commerce in this market," they said.
Nigeria is far better known for the so-called 419 scams, in which an e-mail claims to come for a businessman whose funds are tied up in the country. Help him out and you can earn a cut, the scam claims.
Nigeria has made efforts to change this perception in recent years; according to research done by Euromonitor International, the country's GDP increased by 21.6 percent in the last 4 years as Internet users grew by 46 percent in the country.
Rocket Internet co-CEO's Africa Jeremy Hodara and Sacha Poignonnec spoke of the growth at the conference, stating that it has had a definite impact on the next generation of Nigerians.
"We have seen numerous talent and aspirations in hundreds of young Nigerians and using our platform assist these individuals in fulfilling these ambitions and ultimately contributing to the nation's growth technologically, economically and socially," they said.