New iPad Review Roundup: Top 10 Pros and Cons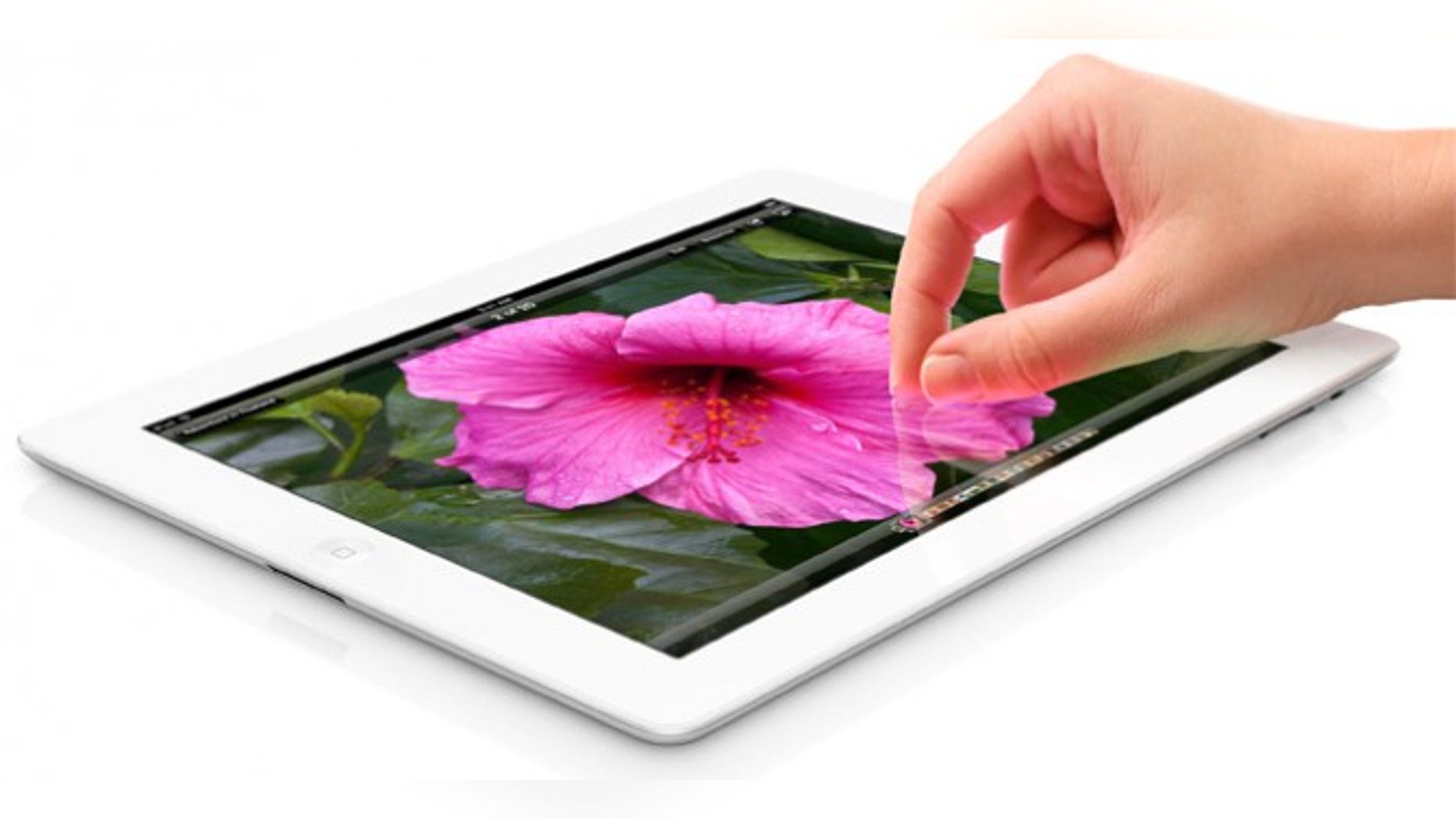 The reviews of the third-generation iPad are in, and the critics love it. Mostly. Just as we expected, reviewers are gaga for the new Retina display, which provides an unparalleled level of detail. No other tablet on the market comes close. The addition of 4G LTE, while behind the competition, is also a welcome upgrade. At the same time, the iPad doesn't bring a lot of other new features to the table, which means a lot of iPad 2 owners might just stay put. Then again, Apple is offering up to $320 for an iPad 2 trade-in, though it's just in gift cards.
So is the new iPad a home run or just a refresh? Here's a quick look at the top 10 pros and cons, according to some of the first reviews. And stay tuned for our own in-depth iPad review.
Top 5 Things Reviewers Like
Retina Display Raises the Bar
Jason Snell of MacWorld sums up the beauty of the iPad's 2048 x 1536-pixel screen thusly:
Other reviewers agreed that photos and video also look stunning on the new iPad, especially since the screen has a million more pixels than an HDTV.
4G LTE Speeds Are Blazing
If you spring for an iPad with 4G LTE inside from AT&T or Verizon, you'll enjoy super fast data connections on a par with most home broadband connections. Joshua Topolsky at The Verge saw downloads between 15 and 22 Mbps, and uploads between 12 and 22 Mbps. That's excellent throughput. Plus, you can use the Verizon version as a hotspot for no extra charge. Apparently, AT&T is working on adding similar functionality.
Much Improved Back Camera
While many reviewers noted that using a 9.7-inch tablet as a camera is awkward, they were generally pleased with the new iPad's improved 5-MP iSight camera.  The device can also record 1080p video with built-in stabilization. Vincent Nguyen at Slashgear complained of a bit of noise in the images he took but overall he says "the quality is far, far better than any stills the iPad 2 can achieve. You also get face recognition for up to ten people per frame, automatically adjusting focus and exposure..."
Battery Life Still Great
Because the iPad packs a higher-capacity battery, Apple was able to offset the power requirements for its much higher-resolution display and LTE radio. Walt Mossberg at the Wall Street Journal put the new iPad through the ringer, and cam away impressed with the results.
The Apps Look Amazing
Apple has set the stage for a wave of Retina Display-optimized apps with its own updated apps, including iMovie, GarageBand, and the new iPhoto, which David Pogue at The New York Times calls "a masterpiece." But it's what third-party developers are feverishly working on that will really make the difference. We can't wait to get our hands on "Infinity Blade Dungeons" and other new iPad apps.
Top 5 Things Reviewers Dislike
It's Heavier and Thicker
We can't think of the last time that Apple actually added ounces or inches to a mobile product from one generation to the next, but that's exactly what the company decided to do for the new iPad. As Mossberg notes, it's not a huge difference--we're talking 8 percent more weight and a 7 percent design--but it's noticeable.
No FaceTime Calls over LTE
This one is a real head-scratcher. According to The Verge, it has confirmed that the new iPad can't make FaceTime calls over 4G. It only works over Wi-Fi. Given that Android devices have been making video calls over 4G for more than a year, we don't get why the iPad would be left out. Yes, these calls use up a lot of data, but users should be able to make that call.
Front Camera Doesn't Do HD
Sadly, Apple didn't upgrade the camera for making FaceTime calls, so you're still stuck on VGA. Apple's laptops have upgraded to HD, so why not the tablets? Slashgear reports, "Its 30fps shooting is smooth, but we'd have liked to have seen higher resolution for more detailed FaceTime calls." Yup.
Retina-Ready Apps Eat Your Storage
If you're trying to decide whether to get the entry-level iPad with 16GB of storage, you might want to aim higher. As MG Siegler notes at TechCrunch, "The one downside of the new Retina-ready apps is that they're going to take up more space. Apple has raised the cap on download limits over wireless, but for many apps, you'll need WiFi to download them." You'll spend an extra $100 for 32GB of storage, which could also come in handy should you download 1080p videos from iTunes.
Runs a Little Hot
Multiple reviewers cited that the bottom left corner of the third-gen iPad got warm during testing. Slashgear, for example, reported that their review unit heated up while processing video. The Verge said they noticed the same thing when using LTE.
Bottom Line
Reviewers pretty much agreed on two things. First, the new iPad is the best tablet on the market by far. If you're new to the market or you have the original iPad, by all means get it. But they all pretty much concurred that the new iPad is not a must-upgrade for iPad 2 owners. Perhaps David Pogue sums it up best: "If you already have the iPad 2...you don't have to feel quite as obsolete as usual."