Netflix has a hidden requests page that lets you order shows and movies unavailable in your library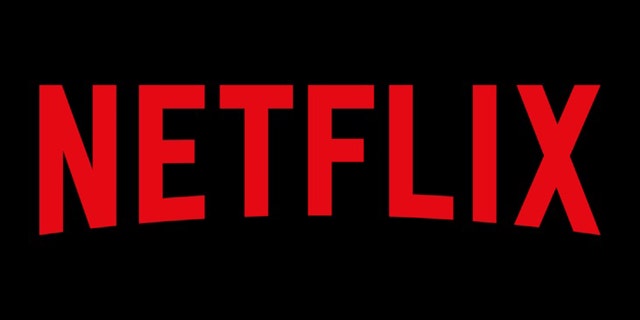 Netflix has a requests page that lets you order TV shows and films that aren't available in your neck of the woods.
The feature is buried within the help section of the Netflix website, meaning most users have probably never heard of it.
At least that's the feeling you get from all the reactions pouring in online after Netflix pointed a user in its direction.
The title requests page lets you order up to three shows or movies you'd like to see added to your Netflix library.
Just fill out the suggestions fields in the online form (pictured above) and click submit.
Then it's just a case of waiting to see if Netflix responds. The company says it will notify you via email if it adds "a new TV show or movie that we think you'll enjoy."
"Have a TV show or movie you'd like to see on Netflix? Tell us about it below! This form is the one and only place to submit content requests," states Netflix on its website.
The only problem is that the vast majority of the video streaming platform's 117 million global users likely don't know that such an option even exists.
Brooklyn Nine Nine star Chelsea Peretti highlighted the sentiment on Twitter yesterday after a user requested her stand-up show from Netflix Philippines.
"Netflix Phillipines doesnt (sic!) have @chelseaperetti's One of the Greats :-( @NetflixPH pls fix," tweeted @imnotdudan.
To which the official Netflix Twitter account replied, "You know the drill" with a URL link to the requests page.
"Literally no one knows that drill," responded Peretti in all-caps.
Other users also chimed in with their messages of shock and surprise at the secret feature.
We're guessing the requests option is about to get spammed with demands for new shows and films following the reveal.
Netflix's convoluted licensing rules mean that certain content is region-locked.
That means that shows and films that are available in one country may not be viewable elsewhere due to a local broadcaster having nabbed the rights to them.
In addition, Netflix's licenses aren't indefinite and can expire at a set date, which is how some content drops off the platform.
The requests page isn't the only secret Netflix feature you may not have heard of.
The platform also contains tons of codes that let you unlock hidden titles.
The numerical passwords span almost every content category on the service, opening up hours of hidden entertainment.
This story originally appeared in The Sun.