Microsoft's Don Mattrick to replace Zynga CEO Mark Pincus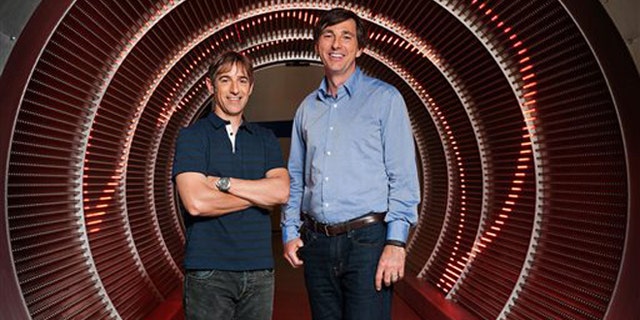 NEW YORK – Zynga's CEO, Mark Pincus, is stepping down to be replaced by Don Mattrick, the head of Microsoft's Xbox business, as the troubled online game company looks to revive its business and stalled stock price.
The maker of "FarmVille" and other games said Monday that Pincus, who founded Zynga Inc. and named it after his American bulldog in 2007, will stay on as chairman and chief product officer.
Mattrick, 49, has served as the president of Microsoft's entertainment business, which includes the Xbox, since 2010. He's been with Microsoft for six years.
Mattrick faces a difficult task. Zynga's stock is down sharply since the company's 2011 initial public offering at $10 per share. Its games have waned in popularity and it announced in June that it was cutting 520 jobs, or about 18 percent of its workforce, to save money.
Pincus seems to think his successor is up to the task. In a statement, Pincus praised Mattrick as "one of the top executives in the overall entertainment business."
"He turned Xbox into the world's largest console-gaming network, growing its installed base from 10 (million) to 80 million and transformed that business from deep losses to substantial profits. And he has grown the Xbox Live player network from 6 (million) to 50 million active members in 41 countries," Pincus said in in a statement.
Before Microsoft, Mattrick was president of worldwide studios at Electronic Arts Inc. He joined EA after it bought Distinctive Software, the company he created at age 17.
Zynga's stock jumped during Monday's session as rumors of Mattrick's appointment spread. Shares closed up 29 cents, or 10.4 percent, at $3.07 and added 11 cents to $3.18 in after-hours trading.