L.A. residents call 911 to complain about Facebook outage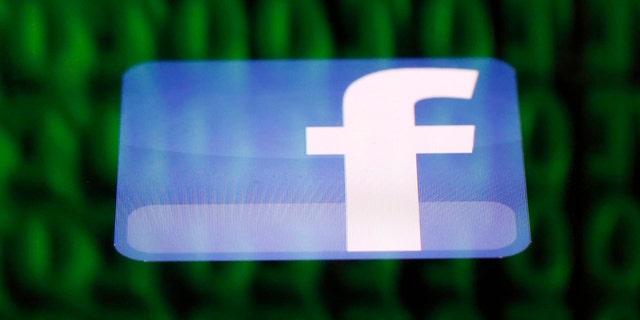 During an early morning outage of Facebook on Friday, some Los Angeles residents thought it would be a smart idea to call 911 emergency services to ask when Facebook service would be restored.
In fact, the number of calls grew to such a large number that Sgt. Burton Brink of the Crescenta Valley station wrote "#Facebook is not a Law Enforcement issue, please don't call us about it being down, we don't know when FB will be back up!" on his official Twitter account. Apparently, there are a number of Los Angeles residents that believe local law enforcement agencies have some modicum of control over the Silicon Valley company.
When asked in a follow-up tweet about the validity and frequency of these types of calls, Brink responded "Yes, we get calls all the time like this, cable TV, all sorts of things not working, they think we control." Brink's original message was intended to discourage additional calls related to the Facebook outage, calls that could potentially tie up the lines when a real emergency is occurring.
Of course, the Internet was quick to respond to the "crisis" of a world without Facebook. The hashtag #facebookdown trended heavily on Twitter this morning and was attached to a large number of memes making fun of the social network as well as the people that were dismayed by the outage.
Before the outage ended around 9:20 a.m. PT, a representative of the social network released a statement which read "Facebook is currently experiencing an issue that is affecting all API and web surfaces. Our engineers detected the issue quickly and are working to resolve it ASAP. We'll update shortly."