iPhone Anniversary Edition gives analysts pre-party jitters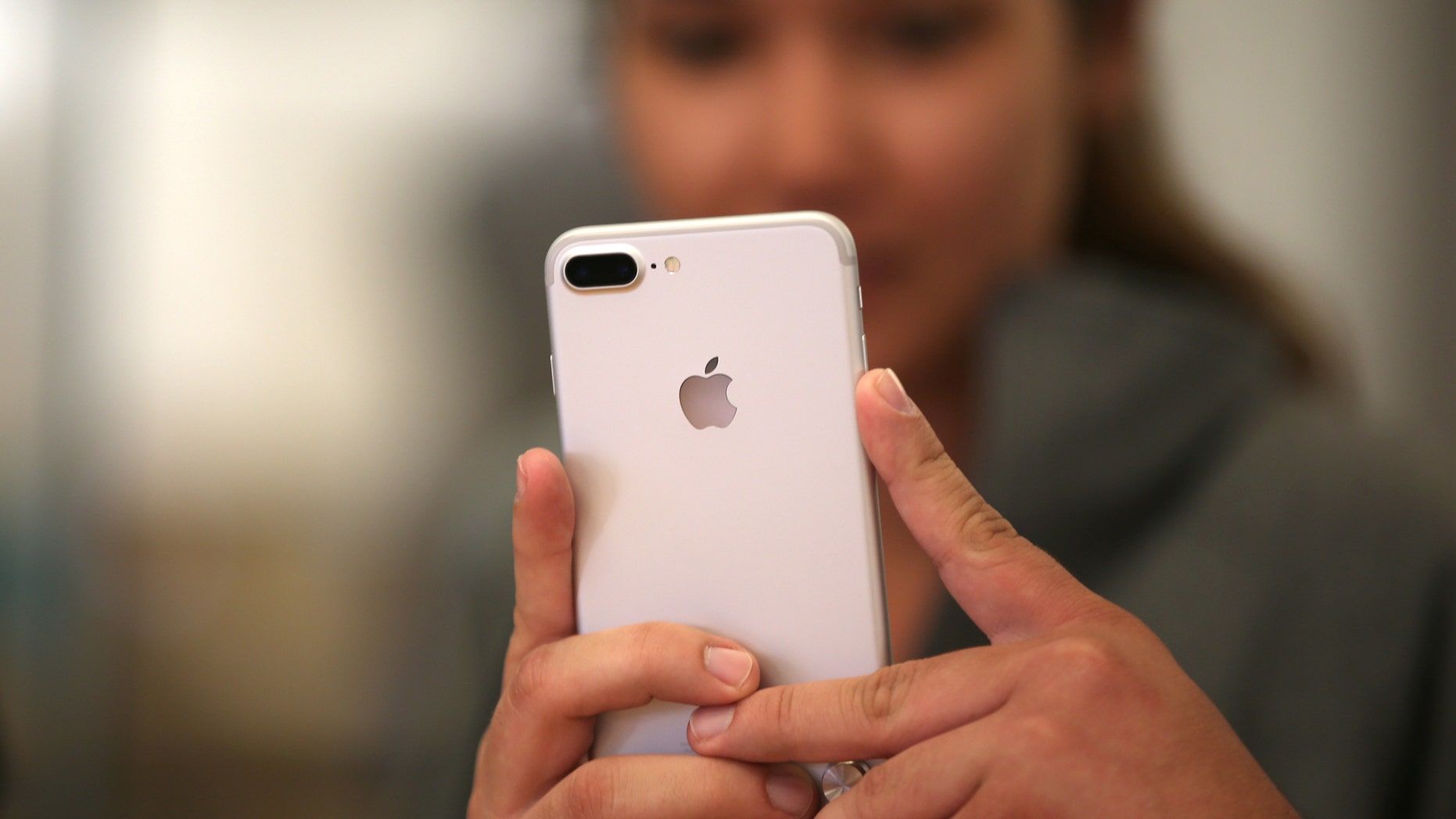 For the iPhone's 10th birthday, Apple Inc. is giving itself a big new challenge.
Maintaining its usual secrecy about product plans, Apple is widely expected later this year to announce three iPhones instead of the usual two—updated versions of the current iPhone 7 and 7 Plus as well as a 10th-anniversary iPhone with a different display and new features like wireless charging and facial-recognition technology.
Such devices would make an attractive purchase for customers disappointed with the relatively incremental improvements of recent smartphones. But analysts say that such a plan also has big risks for Apple, including the possibility of a higher price tag that could dampen demand, trickier manufacturing requirements and the added complexity of forecasting and marketing a third model.
Apple Inc. co-founder Steve Jobs engineered Apple's revival in the early 2000s in part by slashing the number of Apple products sold, adopting the philosophy that making fewer but better devices would increase sales. The iPhone's popularity has tested that philosophy. Though Apple produces fewer handset models than many of its rivals, it has increased the number of colors from one to six in the past decade and expanded from a single model annually to five models last year, including the iPhone 6, iPhone 6 Plus and iPhone SE. Apple also makes the iPad in four models, the Apple Watch in two versions with countless variations, 11 Macs, the Apple TV and a host of accessories.
This story originall appeared in The Wall Street Journal.