iPhone 5 flaw lets anyone see your contacts, photos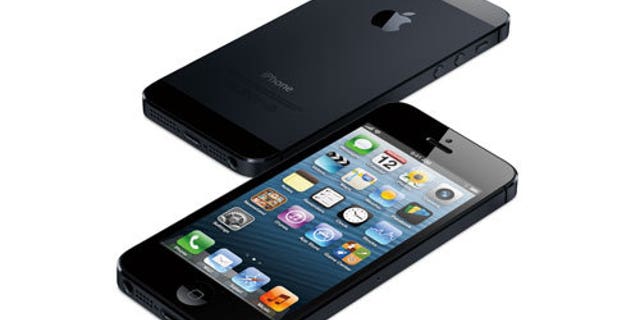 The passcode lock on the iPhone 5 isn't perfect, it seems.
A video posted on YouTube Jan. 31 by user "videosdebarraquito" shows how to bypass the lock on an iPhone 5 running iOS 6.1.
The method was confirmed by the tech blog The Verge, which posted its own video showing the trick.
Basically, as described by videodebarraquito on his YouTube page, the method involves going to the emergency call screen, tapping the power button, dialing the GSM international emergency number 112, canceling, holding down the power button again for a second or two and hitting "Emergency Call" again.
The phone then unlocks for a moment. Hitting the home button immediately gives the user access to the contact list, calling app, voicemail and photos, all without entering the passcode.
Other apps were not accessible, The Verge said.
We weren't able to duplicate the trick ourselves on a Sprint iPhone 4S running iOS 6.1.1. That may be because Sprint and Verizon phones, which use the rival CDMA protocol instead of the more widely used GSM, don't recognize 112 as an emergency number.
North American users may want to see if dialing 911 works instead.
This isn't the first time the passcode lock has been bypassed on iOS devices. Similar locking flaws were discovered in iOS 4 and iOS 5, and for a time the passcode lock on an iPad 2 could be bypassed using the magnetic Smart Cover.
Apple quickly fixed all three bugs with software updates. The company will probably patch this flaw with an incremental update within a week or two.