Instagram clamps down on apps amid Facebook data scandal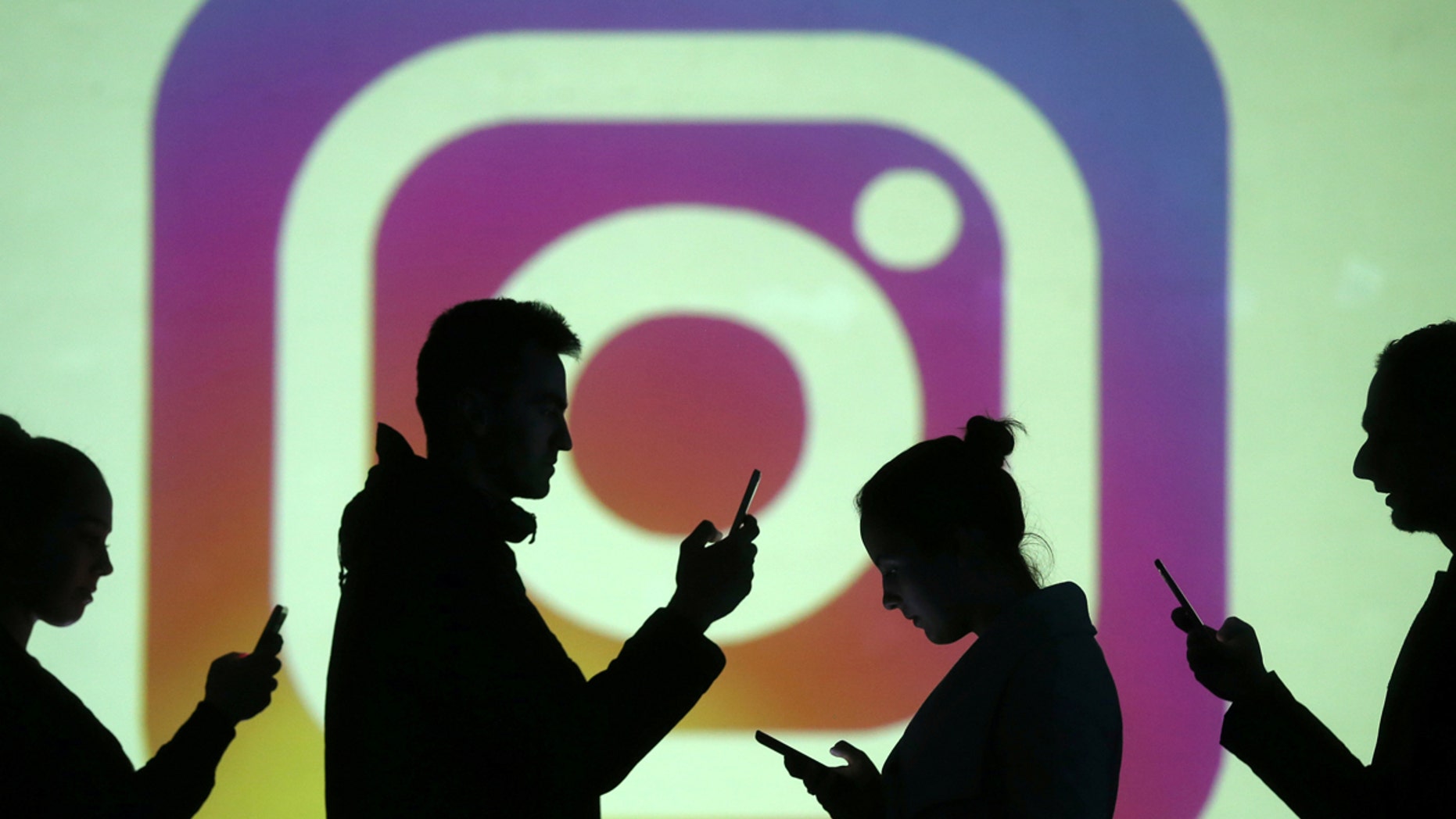 Instagram is cracking down on third-party apps by restricting their access to user data amid the fallout following claims that Cambridge Analytica inappropriately gained access to the Facebook data of 50 million users.
The popular photo-sharing platform, which boasts over 800 million monthly users and was purchased by Facebook in 2012 for $1 billion, is limiting access to user data in a surprise change to its API, according to TechCrunch.
Instagram on Friday reduced the number of times developers can pull data from its API from 5,000 calls per hour to only 200 calls per hour, according to TechCrunch. It also reportedly cut off some apps' access to its API entirely.
MARK ZUCKERBERG SLAMS APPLE CEO'S 'EXREMELY GLIB' CRITIQUE 
The API limits mean that apps and developers needing to pull data all the time—such as those that analyze hashtags or make sure you're being followed back by your followers—won't be able to function. If they hit the limit, they'll stop working.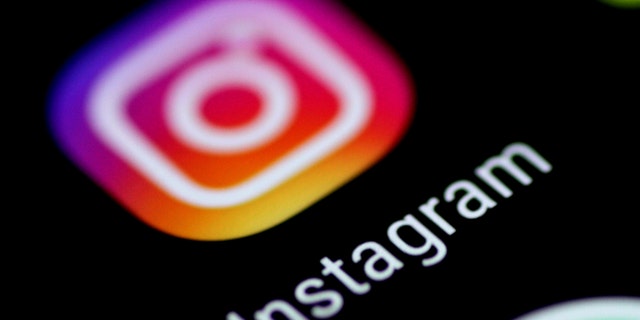 API stands for application program interface, which is a set of routines, protocols and tools for building software applications.
Facebook has been reeling from the backlash caused by the discovery of Cambridge Analytica's harvesting of data from 50 million people's accounts—with new investigations, calls for new regulations and leaked memos wreaking havoc on the social market value.
Instagram had no comment on the matter when contacted by Fox News.