Indian minister: We had the internet 5,000 years ago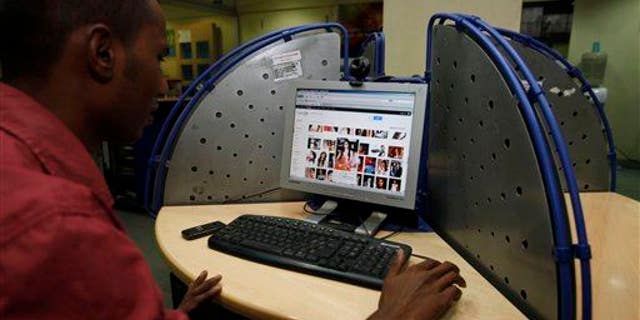 Amazon has released an Android browser in India dubbed "Internet," per the Verge—but that's not what the chief minister of Tripura state was referring to Tuesday when he claimed the Internet was invented in India long ago.
Speaking in Agartala, Biplab Deb cited the Hindu epic Mahabharata, stressing that a character's ability to describe a 5,000-year-old battle from miles away proved both the Internet and satellite technology existed in ancient India, reports the BBC.
Deb was swiftly mocked—"Krishna really should have streamed the Bhagavad-Gita on Facebook Live," Rutgers-Newark South Asian history professor Audrey Truschke tweeted—but supporters came out of the woodwork, too.
Tripura Gov. Tathagata Roy, for one, said "it is virtually impossible to conceive of devices," including flying chariots described in the myth, "without some kind of prototype," per the Times of India.
Critics say this is part of a wider trend of romanticizing history by the Bharatiya Janata Party, of which Deb is a member, per Newsweek.
In September, a BJP member said the airplane was first mentioned in the Hindu epic Ramayana, per the BBC, while Prime Minister Narendra Modi, also of BJP, has previously claimed plastic surgery was invented in ancient India.
"The anti-intellectualism and regressive streak from sections of the BJP continues to astound and worry," critic Rupa Subramanya tweeted. "Rather than solve today's problems they're busy romanticizing a fictional past that never existed. Pathetic and embarrassing." Still, Deb is sticking to his guns.
"My country had the technology years ago, which no country had," he said Wednesday, per NDTV, acknowledging there are "narrow minded people who find it tough to believe this." (This Indian lawmaker wants to ban PDAs.)
This article originally appeared on Newser: Indian Minister: We Had the Internet 5K Years Ago