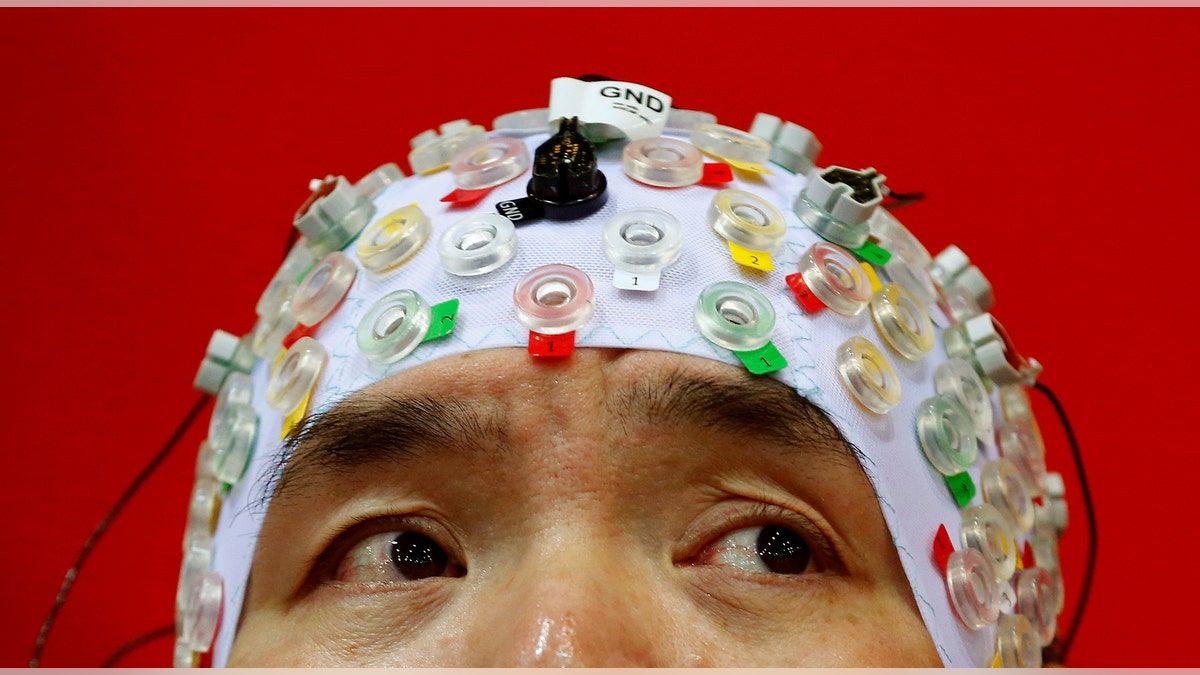 British chip design firm ARM Holdings said it is coordinating with U.S. researchers to help develop computer chips that can be implanted in a person's brain, aiding with brain and spinal injuries.
Designed to sit inside the skull, the chip will aid in allowing people to carry out tasks, as well as receiving sensory feedback. The project is expected to last 10 years and is being done in conjunction with researchers at the Center for Sensorimotor Neural Engineering (CSNE), at the University of Washington.
ARM's director of healthcare technologies, Peter Ferguson, told the BBC that there were some prototype devices already, but that there needs to be something that can be low power and "ultra small."
GOOGLE IS GOING TO BRING ITS ASSISTANT TO THE IHPONE, REPORTS SAY
The chip would transmit signals from a person's brain to a stimulator in their spinal cord, thus allowing control of movement. By doing so, information could be sent back and forth to the brain, such as how a person is holding an object or the temperature of the object.
The findings could be useful for stroke victims, who often have brain impairments or those with spinal cord injuries, Parkinson's and Alzheimer's.
ARM was acquired by Japanese tech conglomerate Softbank in 2016 for $32 billion.