Immigrant-Smuggling Game Rejected by Apple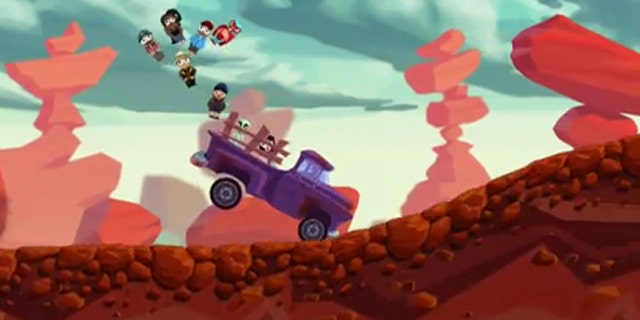 An iPhone game developed by a Boston company that allows users to drive a truck full of immigrants through the desert while trying to prevent them from getting thrown out of the vehicle has been rejected by Apple Inc.
Owlchemy Labs, which developed the game "Smuggle Truck: Operation Immigration," said Thursday that the Apple App Store turned down the game.
Developer Alex Schwartz said Owlchemy Labs couldn't give details on the rejection but said it was content-related.
The company drew fire from immigrant advocates when it announced the creation of the game in February. Schwartz said he wanted to bring attention to immigration issues.
The game can still be downloaded on PCs and Macs, and includes a "legal mode" that portrays immigrants sitting in a waiting room for 20 years.