IBM joins forces with Mars, taps genomics, to boost food safety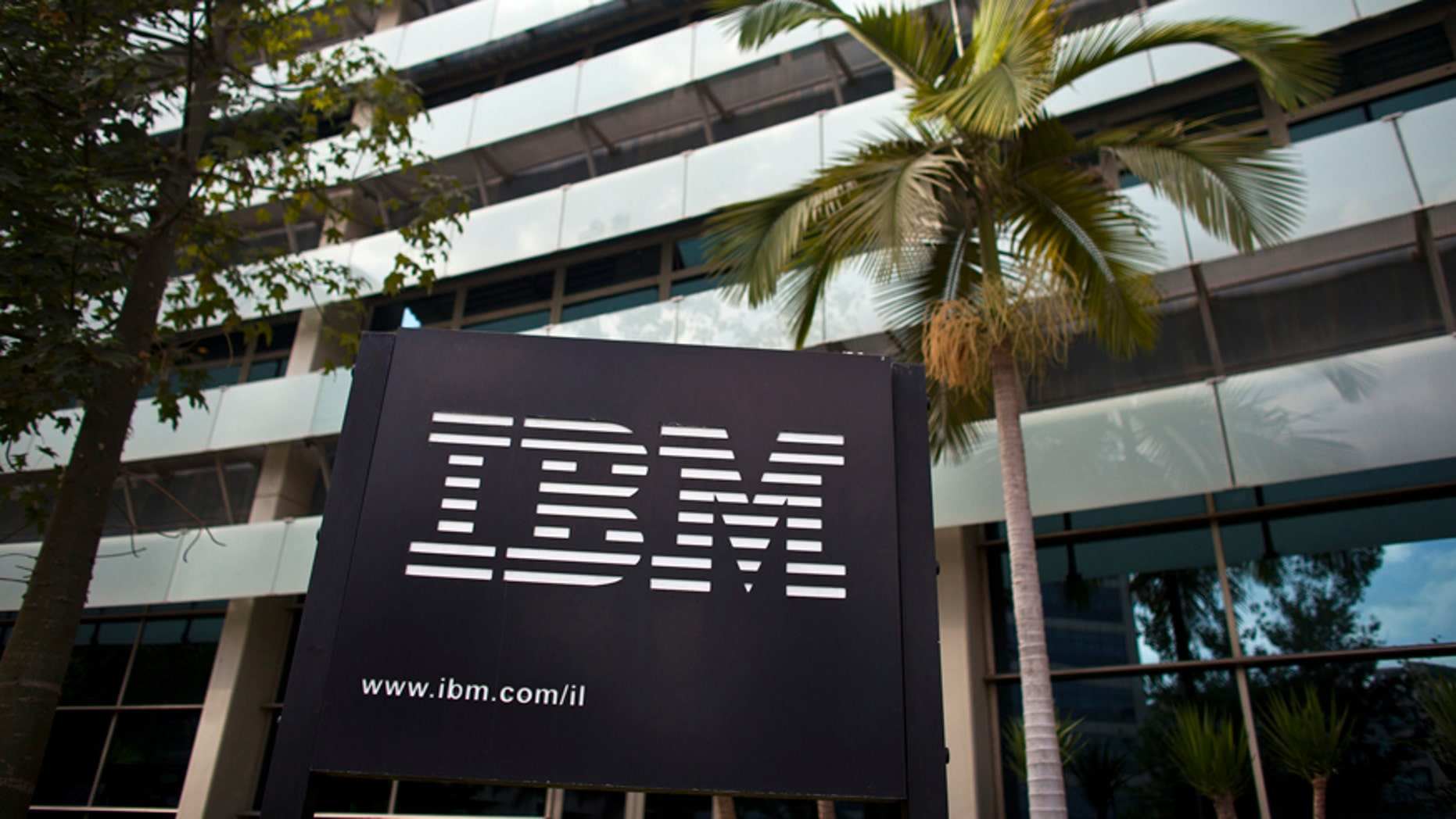 Tech heavyweight IBM has joined forces with food manufacturing giant Mars in an attempt to boost global food safety.
Scientists from the two companies have founded the Consortium for Sequencing the Food Supply Chain, tapping advances in genomics to gain a better understanding of food safety.
IBM says that researchers will investigate the genetic fingerprints of living organisms such as bacteria, fungi, and viruses, examining how they grow in environments such as countertops, factories, and raw materials. The data will be used to investigate how bacteria interact, with scientists hopeful the results will improve food safety management across the supply chain.
"It's becoming extremely complex with the global supply chain," Jeff Welser, lab director of IBM's Almaden research center in San Jose, Calif., told FoxNews.com. "A small problem in one place can travel quickly,"
The consortium will conduct the largest ever study of metagenomics, aiming to better categorize and understand micro-organisms and their impact in factory environments.
"[Metagenomics] is using genomics to identify the microorganisms in a sample to determine whether they are healthy or not," said Welser. "It could be a piece of food or an ingredient for food, or it could be a swab taken from a machine in a food processing plant."
"We have to figure out what microorganisms there are," he added. "Are the population sites healthy? Are they normal?"
The first samples will be taken from Mars-owned production facilities. Scientists from U.C. Davis will sequence the sample data, which will then be sent to IBM. "We take it to do the work on the analytics and algorithms," said Welser. "Over time, we will build a database that we will use as a reference for what is normal."
IBM is no stranger to handling vast quantities of complex data. Last year, for example, the company enhanced its Watson supercomputer, famous for its appearance on the quiz show "Jeopardy," in an attempt to speed up the pace of scientific breakthroughs.
Welser told FoxNews.com that IBM is actively pursuing other partners to join the consortium, with the support of Mars. "Food safety is not a competitive issue, all companies want food to be safe," he said.
Follow James Rogers on Twitter @jamesjrogers