How Facebook is tackling workplace harassment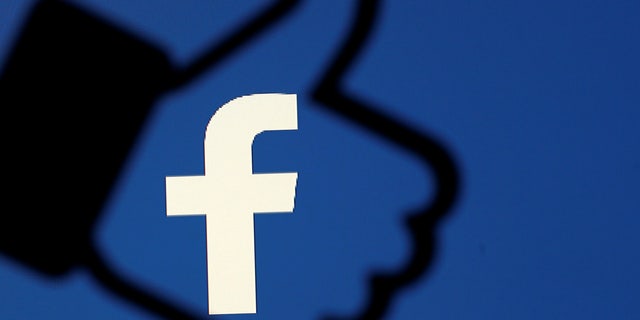 Facebook has recently made its internal harassment policy public in an effort to encourage other companies to adopt its very strict standards.
The world's biggest social network posted the policy — all 3,671 words' worth — of acts it considers offensive. Facebook COO Sheryl Sandberg also wrote a post explaining why it made the policy public.
"Many people have asked if we'd be willing to share our policies, especially smaller companies that may not have the resources to develop their own," Sandberg wrote. "We are doing so today not because we think any company's policies or enforcement are perfect, but because we believe that the more organizations are open about their policies, the more we all can learn from each other."
FORMER FACEBOOK EXEC WON'T LET HIS OWN KIDS USE SOCIAL MEDIA, SAYS 'IT'S DESTROYING HOW SOCIETY WORKS'
The list of things that could get someone reported is indeed lengthy. "Protected categories" range from race, color, ethnic or national origin, age, religion, sex, sexual orientation, gender identity and nationality, to marital status, political views and military or veteran status.
Harassment based on any of those categories "may include conduct that creates a disrespectful, intimidating, hostile, degrading, humiliating, or offensive environment for an employee."
The examples of harassment are even longer than the categories: derogatory or insensitive jokes, pranks or comments; slurs or epithets; unwelcome sexual advances or invitations; staring, leering or gestures; demeaning comments; sharing offensive posters, cartoons, screensavers, emails or drawings; offensive comments about appearance; unwanted bodily contact such as groping or massaging; sexual threats or demands related to employment.
But that's not all: "This list of examples is not exhaustive," Facebook says, "and there may be other behaviors that constitute unacceptable harassment under the Policy."
And the rules apply even if the behavior is legal: "Because the intent of this Policy is to deter conduct that is unwanted, unreasonable, and demeaning," it says, "Facebook may consider an employee's conduct to be in violation of this Policy even if it falls short of unlawful harassment under applicable law."
"Every company," Sandberg wrote, "should aspire to doing the hard and continual work necessary to build a safe and respectful workplace, and we should all work together to make this happen.
"We need systemic, lasting changes that deter bad behavior and protect everyone. It will be a challenging and ongoing effort to change the culture. But implementing policies and practices that define the way we work are core to creating a safe and productive work environment for everyone."