Hints of iPhone 6 seen, report says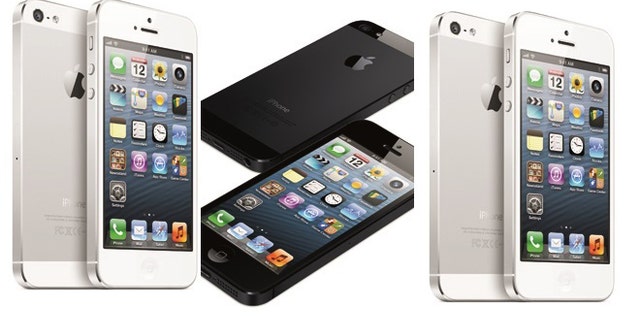 Too soon?
It feels as though the iPhone 5 just hit store shelves, but developers say they've seen evidence of the next-generation model already.
According to The Next Web, software developers scanning through their logs have seen devices that identify themselves as "iPhone6,1" and indicate they are running iOS 7. Apple's current phone bears the identifier "iPhone5,1" or "iPhone5,2" depending on the model and the network it runs on.
Devices often use such identifying tags to communicate basic information to software, such as features and capability.
While this information can be faked, The Next Web said, the logs also reveal an IP address that indicates the location of the phone -- Cupertino, Calif.., where Apple is headquartered.
No further details about the phone were available, and Apple routinely refuses to comment on undisclosed models or future plans.
The tech giant is likely to reveal details and possibly even a developer version of the iOS 7 software, the operating system that powers the company's iPhone and iPad products, at its Worldwide Developer Conference (WWDC) event in June, as it has done in the past.