Has software unveiled a new Shakespeare play?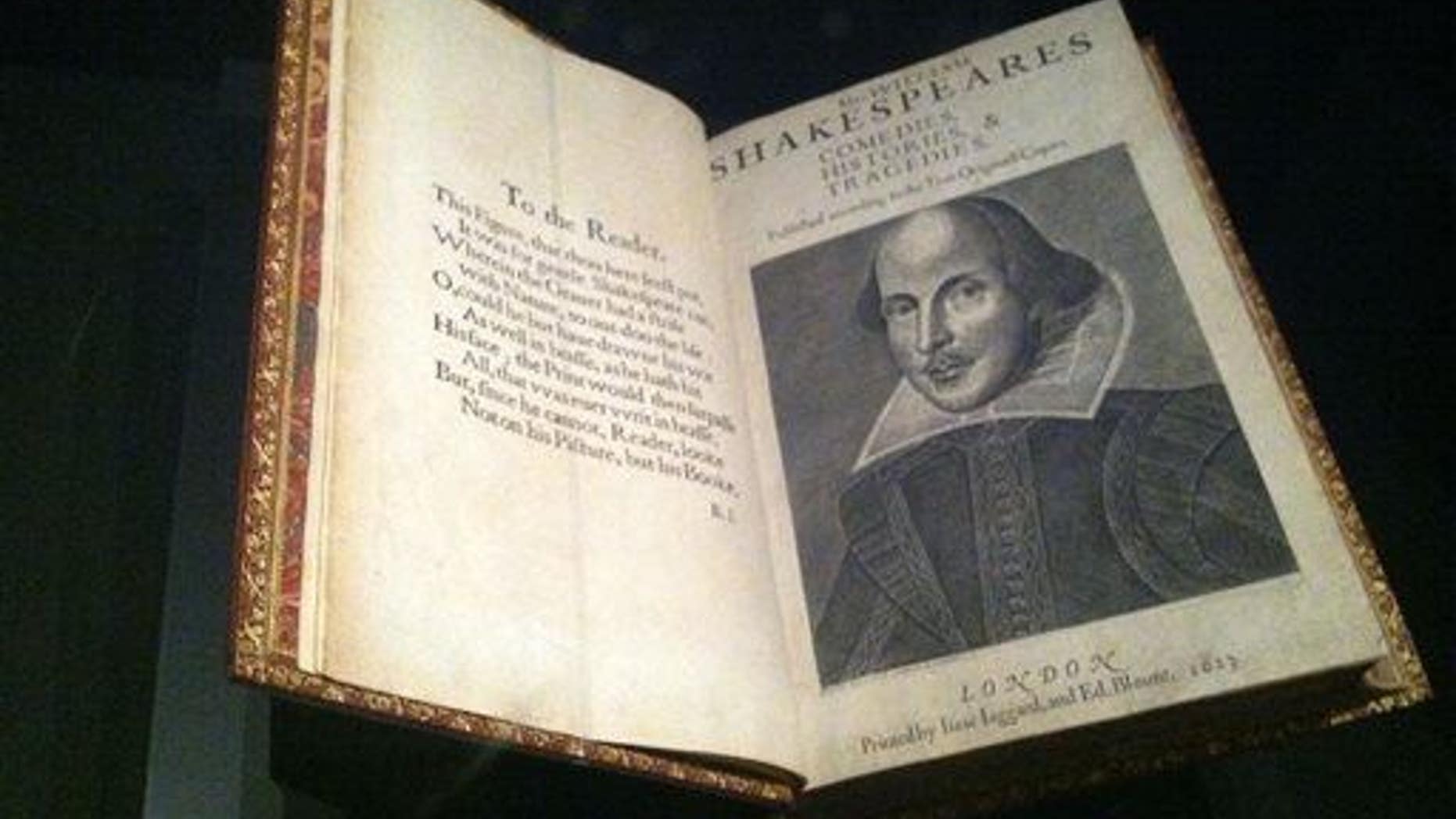 Did William Shakespeare pen Double Falsehood after all? Texas researchers say he probably did after comparing the play to "psychological signatures" they worked up for the Bard, Lewis Theobald (the supposed author), and Shakespeare contemporary John Fletcher.
The study, published in Psychological Science, used text-analyzing software and psychological theory to analyze the 1728 play, which Theobald supposedly based on three original Shakespeare manuscripts.
The authorship has long been debated, with some believing Theobald adapted it from Shakespeare's works, others arguing it was written by Shakespeare, and still others theorizing that Theobald wrote it himself and just said he'd based it on Shakespeare.
To get the the bottom of it, University of Texas at Austin researchers considered 33 plays by Shakespeare, 12 by Theobald, and nine by Fletcher. They ran them through a program that looked for word patterns (e.g., use of "function" words like pronouns and prepositions) and thematic categories, like religion or family.
They also focused on how analytical or socially inclined each text was, then combined all the features to set up a psych profile for each writer, which they then compared to Double Falsehood.
Study author Ryan Boyd says in a press release he "had just kind of assumed that it was going to be a pretty cut and dry case of a fake Shakespeare play"—and yet Shakespeare emerged as the most likely match, though the analysis showed Fletcher's influence on the play's two final acts.
A University of Nottingham professor who has long contended that Fletcher and Shakespeare wrote the play together says, per the Independent, "I think that Shakespeare's DNA can be found in the play, so anything that supports that view is good." (Among the odder Shakespeare studies: The Bard is why you hate zits.)
This article originally appeared on Newser: Did Science Just Discover a New Shakespeare Play?
More From Newser