Hackers hit Apple in cyberassault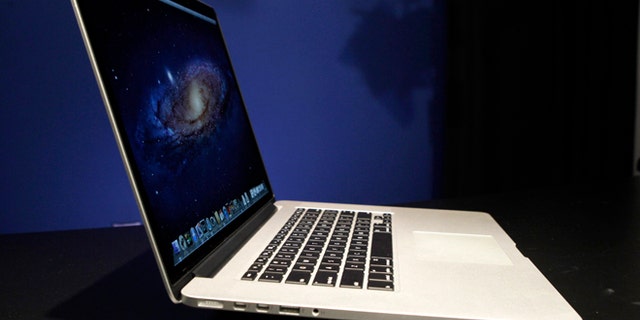 The same hackers that hit Facebook's computers on Friday infected the computers of some Apple employees, the company acknowledged Tuesday.
The incident, the widest known cyberattack against Apple-made computers to date, occurred when the Apple employees browsed to a special website that had been infected with malware custom-written for the Macintosh platform, Reuters reported.
[pullquote]
"Apple has identified malware which infected a limited number of Mac systems through a vulnerability in the Java plug-in for browsers. The malware was employed in an attack against Apple and other companies, and was spread through a website for software developers," the company said in a statement.
"We identified a small number of systems within Apple that were infected and isolated them from our network. There is no evidence that any data left Apple," it continued.
According to TheVerge.com, Apple will release a software tool today to protect customers against the malware used in the attack.
Apple said it was working closely with law enforcement to find the culprits, but the spokesman would not elaborate further. The Federal Bureau of Investigation declined to comment.
Facebook acknowledged that its servers had been hacked late Friday evening, apparently by the same group. According to the social-networking giant, intruders did not steal any sensitive information about Facebook's more than 1 billion users.
The attack on Apple is an unwelcome entry for the high-tech company into the ranks of the hacked, a source familiar with the incident told Reuters.
"This is the first really big attack on Macs," said the source, who declined to be identified because the person was not authorized to discuss the matter publicly. "Apple has more on its hands than the attack on itself."