Google's Rumored Facebook Competitor Delayed, Reports Say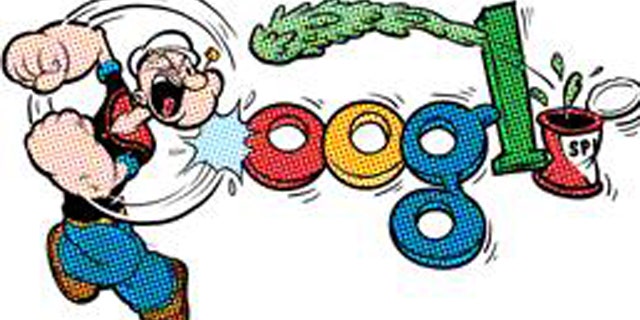 A social network project that tech giant Google is rumored to be working on is experiencing delays that have pushed back the launch until spring 2011, tech blog Mashable reported Tuesday.
Google's social initiative -- rumored to be called "Google Me" -- could debut in March or April, Mashable said.
Little is known about the top-secret project, which is expected to fuel the company's competition with rival Facebook, other than that it is being led by Google's vice president of engineering, Vic Gundotra.
"We're always experimenting with new ways to improve our products, and we have already confirmed that we are focused on incorporating social elements across Google," a Google spokesperson told NewsCore. "But we have nothing new to announce at this time."
The product was originally thought to be ready for launch by the end of the year, according to media reports.
Rumors about "Google Me" have run rampant throughout the year. Some reports have pegged the coming product as a full-fledged social networking website similar to Facebook. But other analysts have said the company is simply trying to incorporate social elements into existing core products.
Earlier this month, Hugo Barra, a product management director at Google, denied that the company was "working on building a traditional social network platform."
Speaking at the Monaco Media Forum in Monte Carlo Nov. 11, Barra also said he thought "Google Me," the rumored name of the product, was "awful."
Technology blog TechCrunch, citing sources inside Google, reported in September that "Google Me is not a product" but a "a social layer across all products" that would be hosted on Google's Buzz application.
Tuesday's report came amid a big day in the news for Google, which saw its shares dip by more than 4.5 percent after reports emerged that the company was under investigation by the European Commission for alleged antitrust violations and news that the company was near a deal to buy online coupon site Groupon.