Google's Marissa Mayer moving to Yahoo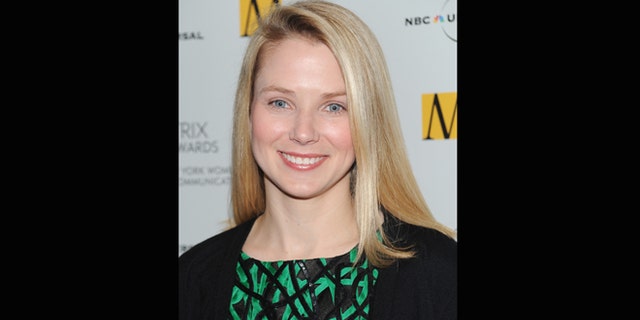 Marissa Mayer, who was employee number 20 at Google, will be Yahoo's next president and chief executive. Mayer, 37, is the reason that Google's search homepage is simple and white with just a search bar. Recently, she was in charge of Google's location services, such as Google Maps, and oversaw 1,000 product managers.
Recently, Mayer answered a few questions on video for Discovery's Curiosity website about Internet trends. Thought-provoking stuff, given where she's coming from and where she's going.
[sidebar]
About the question "What is the future of the Internet?" Mayer had this to say:
"Well, I think that, if you think about it, there is definitely a big push toward personalization. But today, we are very good at reactive search. You ask for something, we give it to you. We think that passive search, the, "Sure, I'm willing to think about something, even if I didn't ask for it because it might be useful to me." And then there's also serendipity. How do we bring you something that might delight you, that it may not be at all obvious, that you didn't know this morning was going to be something you were excited to know about or delight you? And those are all really important as we move forward, and all of them require personalization."
And about the question: "Has the Internet changed how we think about privacy?" this:
"On the issue of privacy, the most important piece is around being transparent, providing user choices, as well as a large amount of control. So transparency is really about, 'What information do we have?'"
Click on the links to see these and more video interviews in their entirely:
Mayer, having been employed at Google for 13 years, was a visible and powerful executive, often tapped for keynotes at technology conferences. And with her move to Yahoo, she joins the small ranks of high-powered women in charge of big technology companies, including Meg Whitman, the chief executive of Hewlett-Packard, and Virginia Rometty, the head of I.B.M.
At Yahoo, Mayer told the New York Times, she will work to leverage the Internet company's email, finance and sports and do more with its video broadband and mobile businesses.
You can find more of Marissa Mayer's questions and answers here.