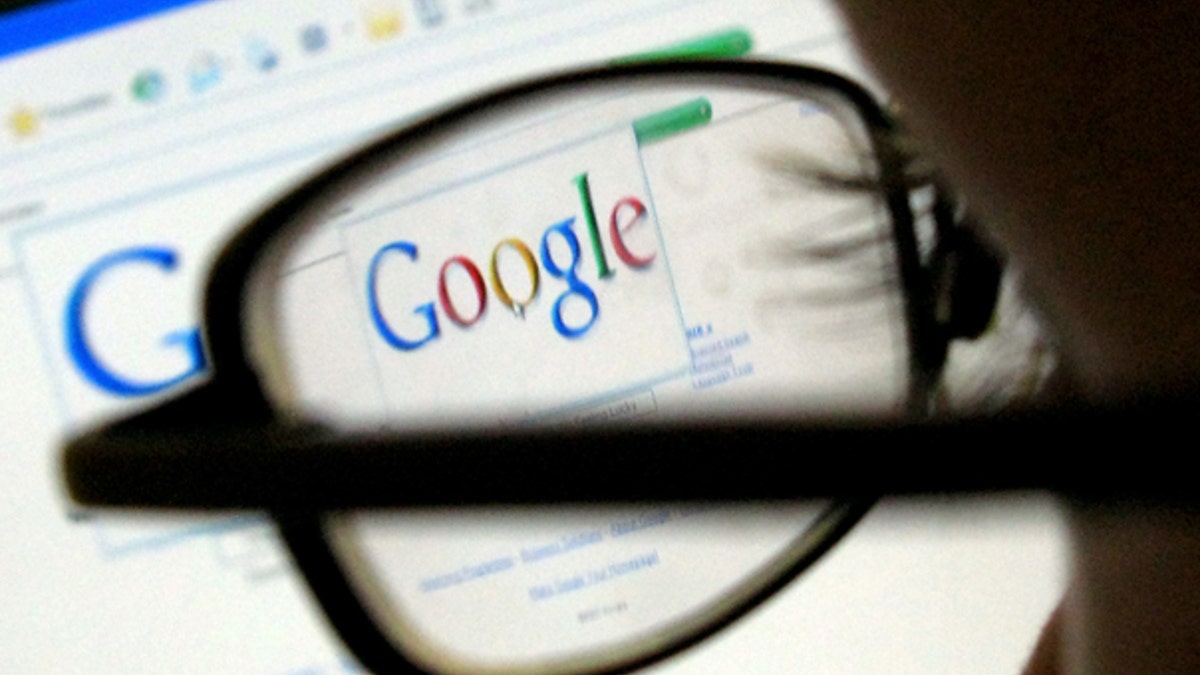 Google has secretly been bypassing your privacy settings in Internet Explorer, Microsoft claimed Monday afternoon.
The startling accusation came in a blog post Monday by Dean Hachamovitch, Microsoft's corporate vice president for Internet Explorer. On Friday, a Wall Street Journal investigation revealed that the search and advertising giant was bypassing the privacy settings of millions of people using Apple Safari browsers on iPhones and desktop computers.
"When the IE team heard that Google had bypassed user privacy settings on Safari, we asked ourselves a simple question: is Google circumventing the privacy preferences of Internet Explorer users too?" Hachamovitch wrote.
"We've discovered the answer is yes: Google is employing similar methods to get around the default privacy protections in IE and track IE users with cookies."
Google had been using special computer code to trick Apple's Safari Web browser software into letting the company monitor users -- tracking Safari is designed to block by default. When contacted by the Wall Street Journal, Google disabled the code and told Fox News the Journal was distorting its findings.
"The Journal mischaracterizes what happened and why," a Google spokesman told Fox News. "We used known Safari functionality to provide features that signed-in Google users had enabled. It's important to stress that these advertising cookies do not collect personal information."
Three congressmen called on the Federal Trade Commission to investigate Google on Friday, in light of a recently signed consent agreement between Google and the FTC governing privacy misrepresentations.
"This ... comes as a major concern, especially just two weeks after Google announced that the company plans to make changes to its privacy policies and terms of service that will allow sharing of users' personal information across its many products," wrote Edward J. Markey (D., Mass.), Joe Barton (R., Texas) and Cliff Stearns (R., Fla.).
Google responded to Microsoft's accusations with a statement saying that the Windows giant "omitted important information from its blog post," noting that Microsoft's "self-declaration" protocol under which Microsoft asks "websites to represent their privacy practices in machine-readable form" is impractical to comply with -- and stating that the policy is widely non-operational.
Google further stated that this particular issue has been around since 2002.
Hachamovitch said the technique used to bypass privacy protection in Internet Explorer was different, but the end result was the same.
"We've … contacted Google and asked them to commit to honoring … privacy settings for users of all browsers," he wrote.