Google to Launch Nexus One: First Foray into Smartphones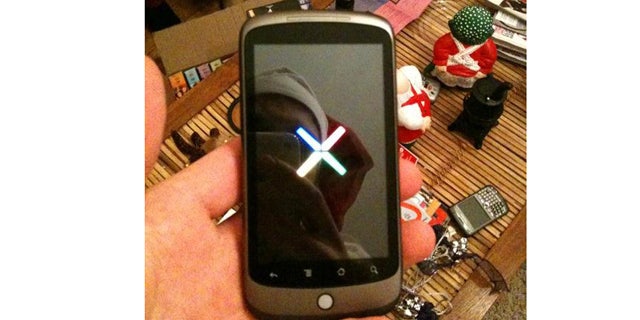 Despite the growing anticipation of a smartphone rumored to be capable of challenging the iPhone's market dominance, no previews have been given and leaks about it have been few and far between.
On Tuesday, the clamor will end when Google reveals the Nexus One, its touchscreen phone named after the replicants in Ridley Scott's science-fiction film Blade Runner.
The phone, which uses Google's Android mobile phone operating system, marks a significant step for the search giant that, until now, has offered phones only in partnership with other companies.
Reports suggest that the Nexus One will be sold online at around $500. The Times of London understands that it will be available initially in the US and later in Europe.
While the phone is being manufactured by the Taiwanese company HTC, Google has taken the lead in designing the Nexus One's hardware and software.
Smartphones are turning into the gatekeepers of how we access the Internet. Google has its sights set on Apple's iconic iPhone, which has become, since its launch in 2007, the benchmark in the rapidly growing market.
Google revealed its open-source Android operating system nearly two years ago. Since then a dozen Android phones by companies such as Samsung and Motorola have been launched, including the recent, heavily promoted Motorola Droid.
Google wants more people to use its Android system because it is optimized for Google software applications. Mobile search has huge potential for growth as more people go online using their mobile phones and Google aims to deliver more ads to them.
Reports suggest that the Nexus One has a slightly larger screen than the iPhone, an exchangeable battery and offers consumers the option of adding a memory card. Consumers will be able to access the web, play video games and use Google's free GPS navigation software. The smartphone will also have a five megapixel camera and Wi-Fi connectivity.
The Nexus One's unlocked version will allow consumers to use a supplier of their choice to provide wireless service. Google is thought to have already approached T-Mobile and Vodaphone in the UK.
Later this month Apple will reportedly try to open up a new market in the mobile devices arena by launching a tablet-style computer, possibly called the iSlate.