Google plans to 'derank' articles from Russian media outlets Russia Today and Sputnik in search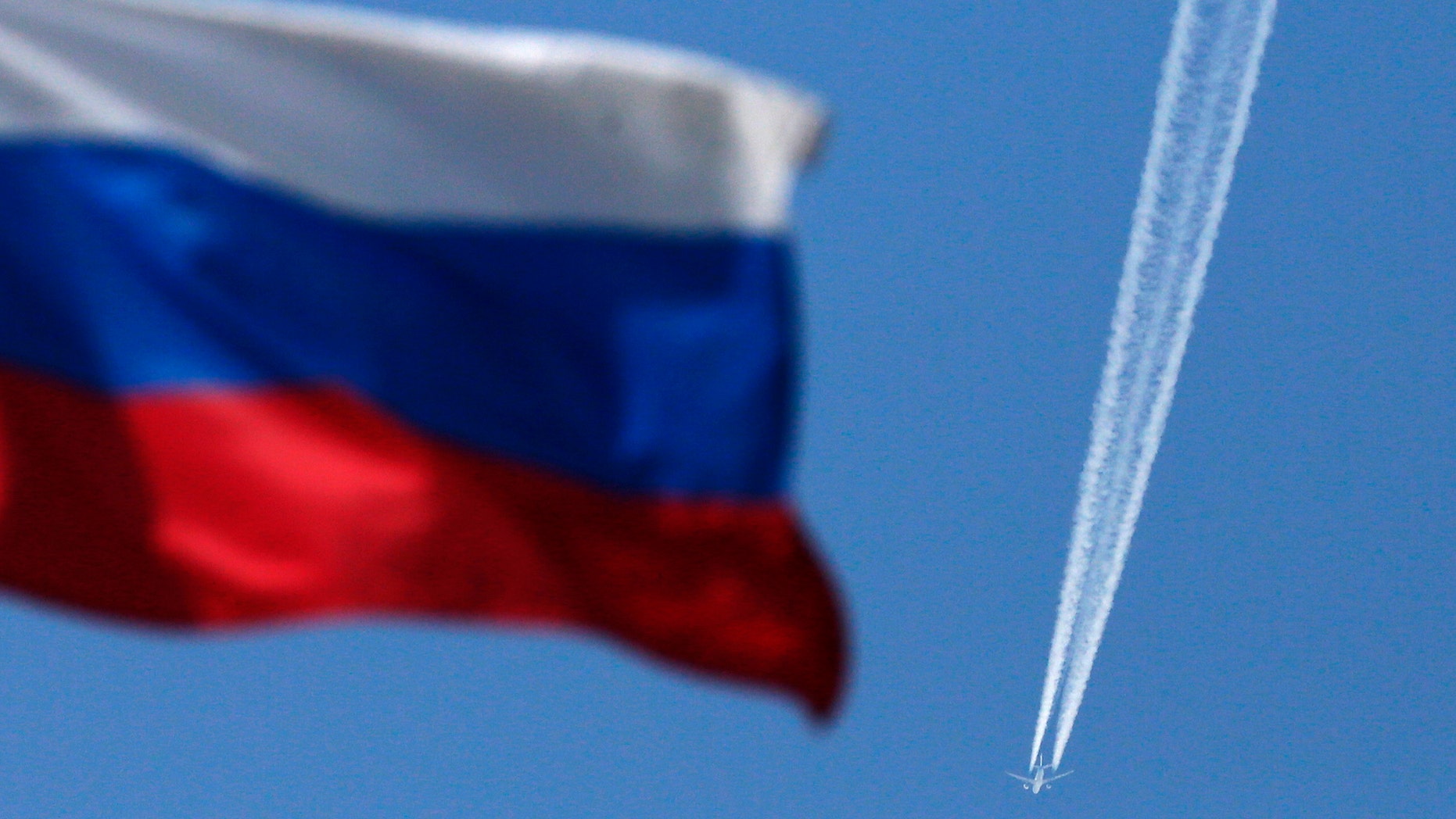 Google plans to 'derank' Russian articles from media outlets Russia Today (RT) and Sputnik, following alleged Russian interference in the 2016 U.S. Presidential election.
The move would downgrade stories from the Russian state-sponsored news organizations in Google search results. Russia Today and Sputnik slammed the move, which they described as arbitrary and a form of censorship.
During a Q&A at the Halifax International Security Forum in Canada on Saturday, Eric Schmidt, chairman of Google's parent company Alphabet, was asked whether the search giant facilitates "Russian propaganda."
TWITTER BANS ADS FROM RUSSIAN MEDIA OUTLETS RUSSIA TODAY AND SPUTNIK
"We're well aware of this one, and we're working on detecting this kind of scenario you're describing and deranking those kinds of sites," Schmidt said, according to a BBC report.
Schmidt then reportedly named RT and Sputnik.
"I am strongly not in favor of censorship. I am very strongly in favor of ranking. It's what we do," Schmidt added. "It's a very legitimate question as to how we rank, A or B, right? And we do the best we can in millions and millions of rankings every day."
FACEBOOK UNCOVERS $100K IN FAKE AD SPENDING TIED TO RUSSIAN OPERATIVES DURING 2016 US ELECTION
The Alphabet chairman also reportedly described Google's attempts to find 'weaponized' information, noting that potential news manipulators "will get better tools too."
Russia Today and Sputnik slated the 'deranking' plan. "Good to have Google on record as defying all logic and reason: facts aren't allowed if they come from RT, 'because Russia' – even if we have Google on Congressional record saying they've found no manipulation of their platform or policy violations by RT," said Sputnik and RT Editor-in-Chief Margarita Simonyan, in a statement.
Documents released last week show that RT has registered with the Justice Department as a foreign agent after pressure from the U.S. government.
PETITION URGES FACEBOOK TO REVEAL DETAILS OF 'RUSSIAN PROPAGANDA'
The Justice Department announced the registration just hours after RT's chief editor said the company had complied with the U.S. demand that it register under the Foreign Agents Registration Act. The move doesn't restrict the channel's content, but the network is required to publicly disclose details about its funding and operations as well as mark certain content distributed in the U.S. with labels.
Google's move is the latest twist in Silicon Valley's response to alleged Russian interference in U.S. politics. Last month, Twitter banned ads from all accounts owned by Russia Today and Sputnik following a probe by the company.
In September, Facebook said that it had uncovered $100,000 in fake ad spending tied to Russian operatives during the 2016 U.S. election cycle.
Russia denies meddling in the 2016 U.S. Presidential Election.
Fox News has reached out to Google for comment on this story.
The Associated Press contributed to this article.
Follow James Rogers on Twitter @jamesjrogers