Google joins Twitter in support for local censorship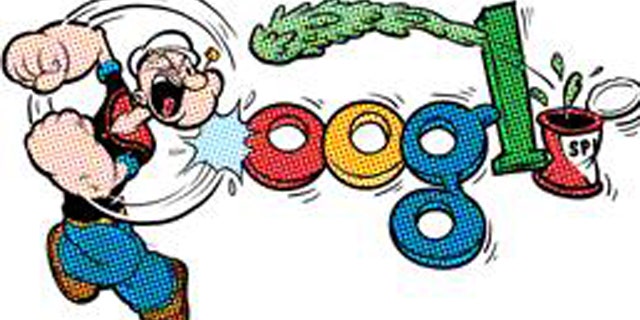 MOUNTAIN VIEW, Calif. – Et tu, Google?
Google can now make content on its Blogger platform selectively available to users based on local laws, in a move similar to Twitter's new country-specific censoring ability which prompted a backlash from critics.
Google quietly announced changes to its free-blogging platform, called Blogger, on Jan. 9, but the move did not gain widespread attention until it was pointed out by technology blog TechDows this week.
Under the changes, Google is now redirecting users to country-specific domains for its Blogger sites -- for example, users in Australia trying to reach a blogspot.com domain will be rerouted to a blogspot.com.au site -- which will allow certain content to be blocked in countries where censorship is required.
Google said that type of localization will allow the company to dodge Internet-wide censorship and "will allow us to continue promoting free expression and responsible publishing while providing greater flexibility in complying with valid removal requests pursuant to local law."
The change is similar to Twitter's announcement last week that it can now make content selectively available to users based on geography in order to accommodate countries with "different ideas about the contours of freedom of expression." In a blog post announcing the changes, Twitter said it would notify users if it withheld posts.
A firestorm quickly followed Twitter's announcement, with some critics questioning how the company would use its censoring power and others arguing that the micro-blogging site was allowing borders to be built on the Internet.
Twitter CEO Dick Costolo defended the move Monday, saying, "There's been no change in our stance or attitude or policy with respect to content on Twitter."
Costolo added that the only difference now is that Twitter will only have to block Tweets in the country issuing an order, rather than for all users around the world.
"When we receive one of those, we want to leave the content up for as many people as possible while adhering to the local law," Costolo said, speaking at The Wall Street journal's D: Dive into Media Conference in Dana Point, Calif.
There is a way to get around Google's new policy: Users trying to reach the original version of a Blogger site can type in a "No Country Redirect" URL, which sets a short-lived cookie to prevent redirection. For example, http://[blogname].blogspot.com/ncr will lead an Internet user to the U.S. version of that blog.