Google enhances Explore feature for Maps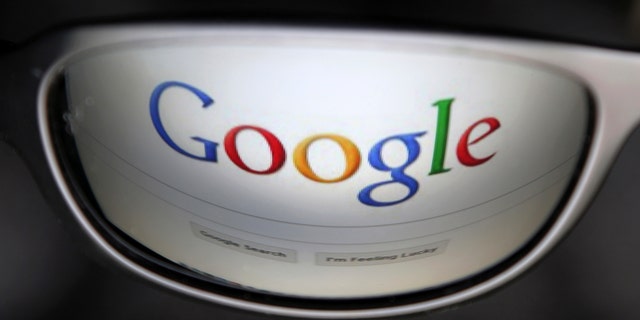 Google on Wednesday officially announced an enhanced Explore feature for Google Maps, offering Android and iOS users the opportunity to learn even more about their immediate surroundings, with context-driven ideas offered for places to go, things to see and activities to do.
The Mountain View company said in a blog post that the new feature will start to roll out this week, enabling users to "spend less time searching for your answer and more time exploring the world."
To learn more about locations of interest in your immediate vicinity, simply tap the new Explore button at the bottom right of your mobile device's display to bring up a bunch of suggestions sorted by category.
"With Explore as your guide, you'll see different places and activities that adapt to each area and moment throughout your day," Google Maps product manager Taj Campbell explained in the post.
In other words, the offered options will actually change based on various factors such as the time of day or weather conditions. As Campbell puts it, you won't have to "worry about wandering over to a breakfast spot for dinner, or arriving at the park just in time for a thunderstorm."
The feature also works for when you're browsing other neighborhoods and cities on the map, allowing you to better plan anything from a day out to an overseas vacation.
When you reach your desired destination, you can pull up more relevant data, including, for example, reviews of attractions, venue information, and transit schedules for your exact location.
For full functionality, Campbell suggests you sign in with location reporting and history switched on.
Maps' latest feature improves the usability of its old Explore Nearby feature markedly, with the makeover incorporating an attractive new design, too.
It's not clear if the new Explore button will land as part of an update or be pushed to users automatically, but either way, you should be able to put it through its paces in the coming days.