A male Google software engineer's manifesto against the company's diversity initiatives has gone viral, prompting a backlash and causing the tech giant's diversity chief to respond.
The document, titled "Google's Ideological Echo Chamber," details his opinion that the firm should focus more on ideological diversity and less on initiatives to hire more women and people of color. It takes Google to task for its "left bias" and argues the disparity between men and women in tech is not a result of sexism but of biological differences.
The 10-page memo was shared within several internal company employee groups and prompted a flood of responses. Its existence was first reported by Motherboard, and Gizmodo obtained the entire document and published it in full on Saturday. The memo arrives at a time when Silicon Valley is under fire for its treatment of women and other minority groups.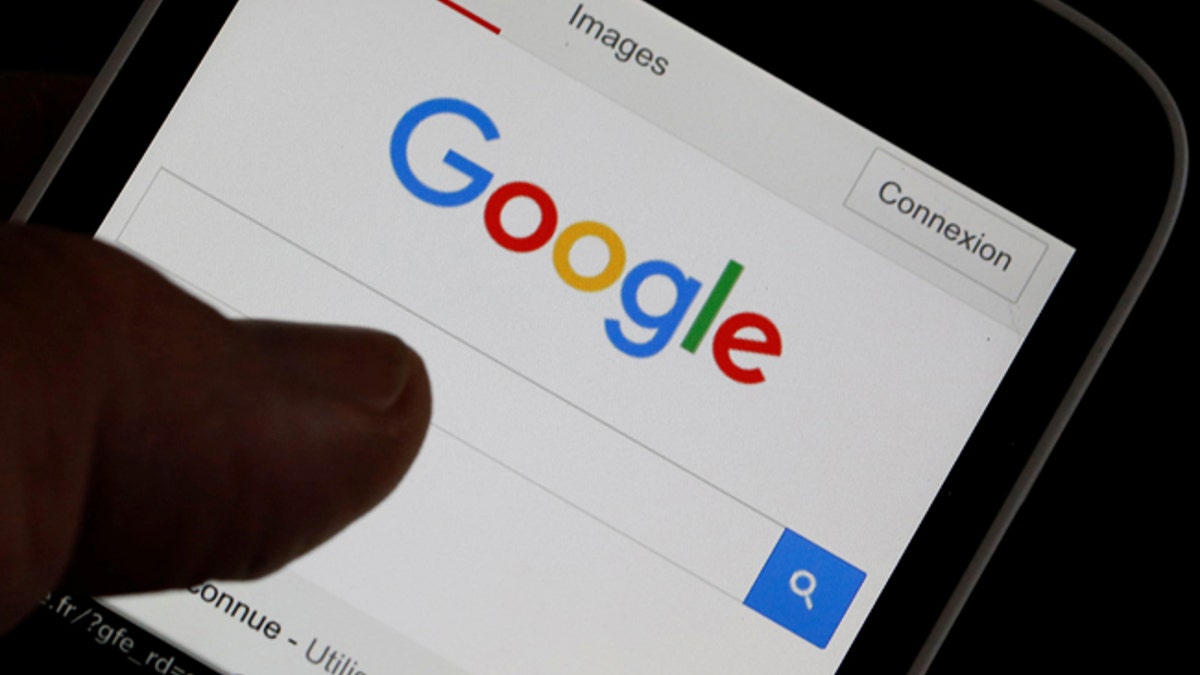 Men are more likely to value "things" whereas women value "people" and have more openness to "feelings and aesthetics rather than ideas," according to the memo. Men, by contrast, have a "higher drive for status" and the male gender role is called "inflexible."
Google should focus more on "psychological safety," he writes, instead of race and gender diversity. The software engineer also writes that "microaggression training incorrectly and dangerously equates speech with violence and isn't backed by evidence," although social scientists are only now beginning to study the long-term impact of microaggressions on physical and mental health for women and minorities.
The unidentified author's solutions include "de-emphasizing empathy" and being more open about the "science of human nature."
"We need to stop assuming that gender gaps imply sexism," the author wrote.
The memo prompted outrage from some and support from others, internally and online.
Danielle Brown, Vice President for Diversity, Integrity and Governance at Google, issued a statement that read, in part:
"Many of you have read an internal document shared by someone in our engineering organization, expressing views on the natural abilities and characteristics of different genders, as well as whether one can speak freely of these things at Google. And like many of you, I found that it advanced incorrect assumptions about gender. I'm not going to link to it here as it's not a viewpoint that I or this company endorses, promotes or encourages."
Writing that Google has taken a strong stand on the issue of diversity, Brown adds, "Strong stands elicit strong reactions. Changing a culture is hard, and it's often uncomfortable. But I firmly believe Google is doing the right thing, and that's why I took this job."
An annual report the company made public in June showed that about 69% of its total workforce is male, and 56% of all employees are white.
At least one male ex-Google employee penned a response vehemently disagreeing with the memo's conclusions, calling it "incredibly stupid and harmful" and saying its conclusions about gender fly in the face of all research done on that topic over decades.
"One of the aspects of the post that troubled me deeply was the bias inherent in suggesting that most women, or men, feel or act a certain way. That is stereotyping, and it is harmful," Google VP of engineering Ari Balogh wrote.